Netflix's 'Move to Heaven' and 'Sweet Home' swept the 2021 Asian Academy Creative Awards (AACA).
On December 3rd, Move to Heaven and Sweet Home took home multiple awards at the 2021 AACA. Move to Heaven was awarded Best Actor in a Leading Role (Lee Je Hoon) and Best Drama Series. Additionally, Best Actor in a Supporting Role (Lee Do Hyun) and Best Direction (Director Lee Eung Bok) went to Sweet Home.
Open to the entire Asia region, Asian Academy Creative Awards honors excellence in craft and technical disciplines across multiple platforms, including TV, digital, mobile, and streaming.
Move to Heaven is about Geu Ru, a trauma cleaner suffering from Asperger syndrome, and his guardian Sang Gu. The show follows the two helping a final move of those who passed away and delivering untold messages to those left behind.
It conveyed deep sympathy and warm healing with a warm gaze on life, death, and people under the theme of trauma cleaner. In particular, Lee Je Hoon's emotional acting had touched the hearts of many. Kim Mina, CEO of Number Three Pictures, said, "I hope that our drama will provide even a little bit of comfort to those who have lost a loved one in the COVID-era."
Sweet Home tells a bizarre and shocking story that a loner high school student experiences in an apartment that he moved into after losing his family. The project immediately captivated viewers with its fresh story, actors' powerful performance, and overwhelming visuals of creatures.
It ranked on Netflix Today's TOP 10 rankings in more than 70 countries, writing a new history as a K-creature drama. Kim Young Gyu, CEO of Studio Dragon, shared, "I think K-drama has improved a lot through Sweet Home."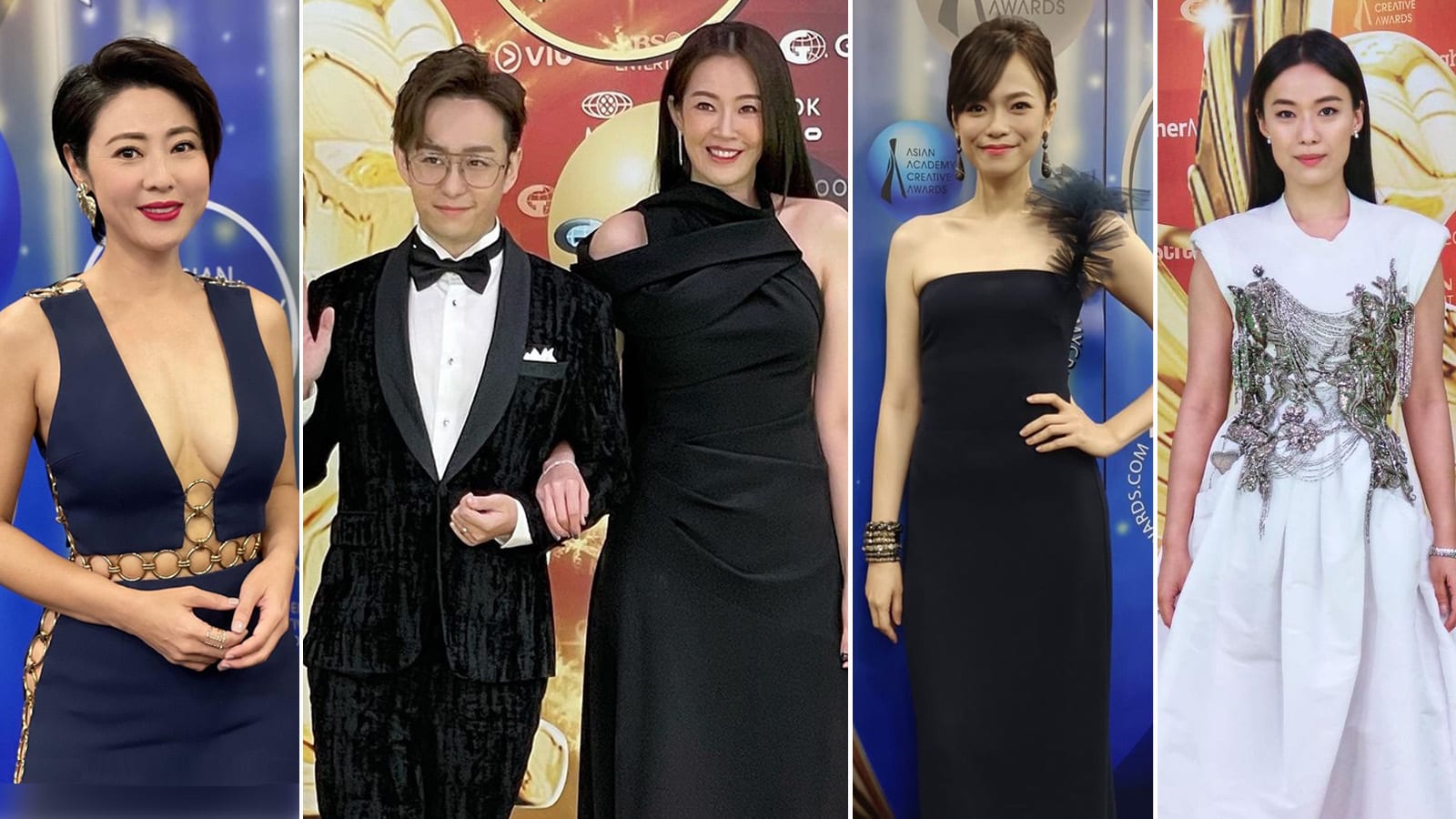 You can check out the full list below.
Best Actor in a Leading Role
Lee Je Hoon in Move to Heaven (Korea)
Page One Films / No 3 Pictures/ Netflix
Best Actor in a Supporting Role
Lee Do Hyun in Sweet Home (Korea)
Studio Dragon /Studio N / Netflix
Best Actress in a Leading Role
Konkona Sen Sharma in Ajeeb Daastaans: Geeli Pucchi (India)
Dharmatic / Netflix
Best Actress in a Supporting Role
Amruta Subhash in Bombay Begums (India)
Dharmatic / Netflix
Best Cinematography
Chad Ingraham for Expedition: Asia (Hong Kong)
Ryan Pyle Productions / Discovery Channel
Best Comedy Performance
Susan Lankester in Keluarga Baha Don S 2 (Malaysia)
Anomalous Films/ Viu
Best Comedy Program
My Heroic Husband (China)
New Classics Media / iQIYI
Best Direction (Fiction)
Lee Eung Bok for Sweet Home (Korea)
Studio Dragon/Studio N / Netflix
Best Drama Series
Move to Heaven (Korea)
Page One Film and No3 Pictures /Netflix
Best General Entertainment, Game or Quiz Program
The Tmall Double 11 Opening Ceremony (China)
Hunan TV
Best Lifestyle Program
Eco Solutions (Japan)
CNN International
Best Lifestyle, Entertainment Presenter/Host
Vice Ganda in Everybody, Sing! (Philippines)
ABS CBN
Best Music or Dance Program
Gegar Vaganza 7 (Malaysia)
Astro
Best Non-Scripted Entertainment
The Apprentice: ONE Championship Edition (Singapore)
Refinery Media
Best Original Program by a Streamer/OTT
Mirzapur S 2 (India)
Amazon Prime Video
Best Original Screenplay
Umesh Bist for Pagglait (India)
Balaji Productions and Sikhya Entertainment /Netflix
Best Theme Song
"White Drongo" by Shu Chiu for The Child of Light (Taiwan)
Hakka TV / Borderline Assemblage
Best Voice Artist
Feng Xiaogang in Dunhuang: Edge of the World (China)
Tencent Video, CICC, IFA Media
Best Adaptation of an Existing Format
The Apprentice: ONE Championship Edition (Singapore)
Refinery Media
Best Animated Program or Series (2D or 3D)
Earwig and the Witch (Japan)
NHK/ Studio Ghibli
Best Branded Program or Series
Cruising Legends: Dawn Patrol (India)
MX Player
Best Children's Program (one off/series)
MYSTIC (New Zealand)
Libertine Pictures and Slim Film + TV
Best Current Affairs Program or Series
PD Note Our Twisted Heroes (Korea)
MBC
Best Direction (Non-Fiction)
Robbie Bridgman & Steve Chao for Traffickers: Inside The Golden
Triangle (Thailand) HBO / WarnerMedia / IFA Media
Best Documentary Program (one-off)
Birdsville Or Bust (Australia)
Mint Pictures / SBS
Best Documentary Series
See What You Made Me Do (Australia)
Northern Pictures/ SBS/ Blue Ant International
Best Editing
Muhammad Razin Bin Mohd Ramzi for Wild City: River World (Singapore)
Beach House Pictures / Mediacorp
Source: Netflix, 2
Translator Kim Hoyeun: If you are a fan of K-drama, K-movie, and K-pop, I am your guy. I will continue to provide you with up-to-date K-entertainment news.