JYP Entertainment has launched a band with a unique name, Xdinary Heroes, aka XH.
Xdinary Heroes is the second boy band introduced by JYP's artist label STUDIO J following DAY6. The group consists of 6 members, including drummer Gunil, a graduate from Berkeley, bassist Jooyeon, keyboardists O.de and Jungsu, and guitarists Gaon and Jun Han.
On Monday, the band held an online showcase to mark the release of their debut single Happy Death Day. The unique band name Xdinary Heroes is short for Extraordinary Heroes, which means "anyone can become a hero". They express the efforts of those who have dreams in everyday life through music and unfold the stories of heroes hidden in the ordinary.
Gunil commented, "When I first heard the name, I was worried because it was long and difficult to pronounce. But I grew to love it because it properly reflects the characteristics of our group". Jooyeon added, "The splendid sound and the strong visual concept that you can't forget is the identity of our band."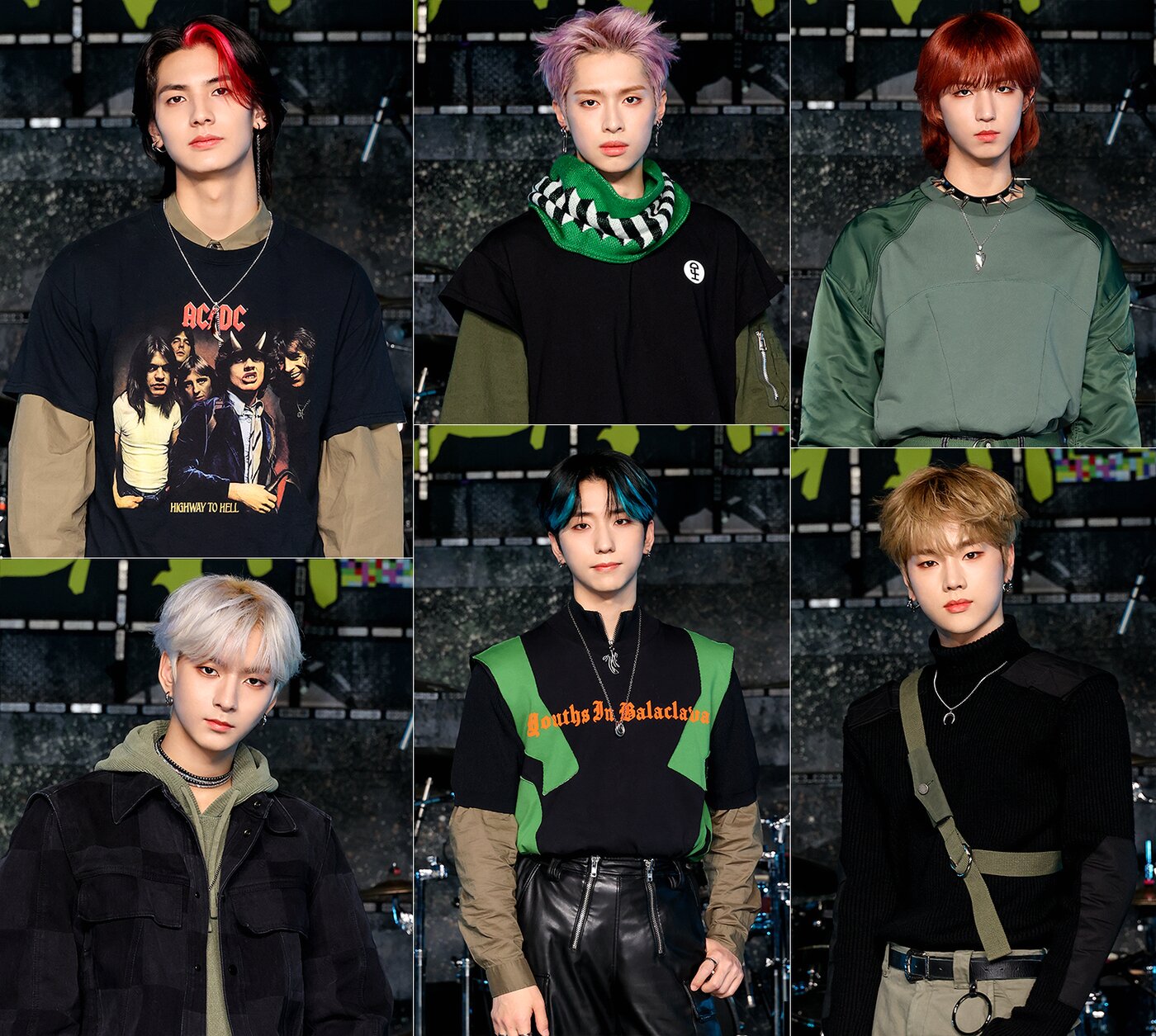 Xdinary Heroes' debut song "Happy Death Day" sings about a situation of having to face the cold truth on the happiest and most celebrated day. Jungsu, who took part in the songwriting, explained, "This song started out of the question of 'who will sincerely congratulate you after the birthday candles are out?'"
In particular, the fact that they are DAY6's brother band draws attention. Jun Han shared, "If DAY6 sings about every moment of everyday life, Xdinary Heroes plans on presenting music with a darker vibe."
Lastly, Jungsu said, "I am confident that we will give you a fun listening experience that is not common in the K-pop band scene. Our goal with the coming promotion is to inform the world of the unique personality of Xdinary Heroes and to instill anticipation."
Source (1)
Translator Kim Hoyeun: If you are a fan of K-drama, K-movie, and K-pop, I am your guy. I will continue to provide you with up-to-date K-entertainment news.