'The One and Only' production team revealed that they wanted to tell the story of "well dying" with their drama.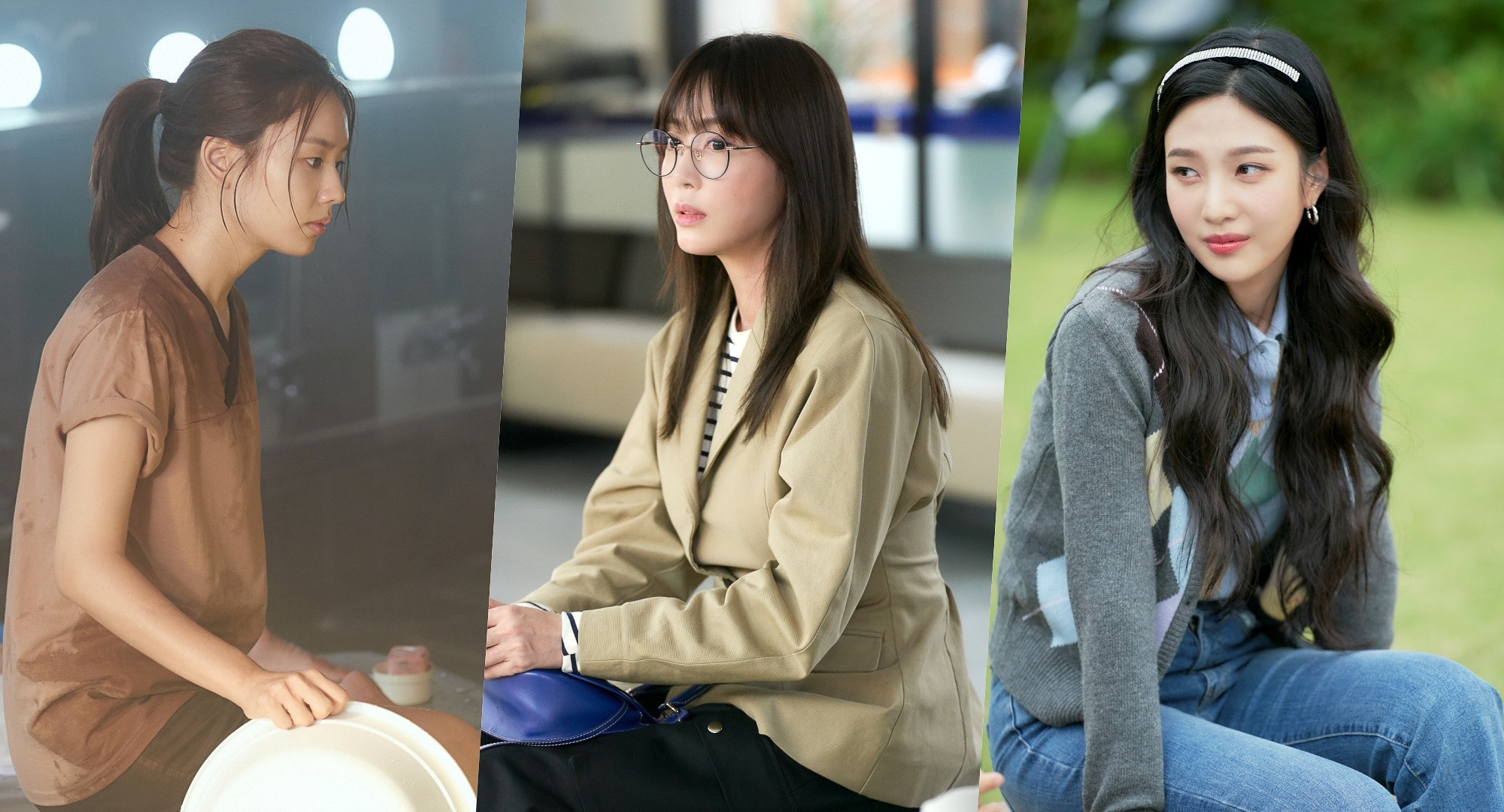 JTBC's new Monday-Tuesday series The One and Only is an emotional drama about three terminally ill women who meet at a hospice. They agree that they want to take down one bad guy before they die. Yet, in their attempt to take him down, they wind up meeting the most valuable person of their lives.
Three terminally ill women lead the story: professional scrubber Pyo In Sook (Ahn Eun Jin), housewife Kang Se Yeon (Kang Ye Won), and influencer Sung Mi Do (Red Velvet's Joy).
First, Pyo In Sook was raised by her grandmother after her parents abandoned her. Unable to find a proper job, she works as a professional scrubber in a public bathhouse. Because of all the pain in her life, she lost emotions. Even after being told that she has only months to live, her defense mechanism of not showing emotions kicks in.
In addition, Se Yeon was an ordinary housewife. And what doctors told her shattered her belief that she had lived "a moderate life with a moderate man at a moderate time."
Lastly, Mi Do is someone whose life revolves around social media and the number of likes she gets. Even as she learns that she has only a few months to live, she tries to read what the doctor thinks about her. She desperately tries to gain attention by writing "DIE" on a mirror and posting that on her social media.
These three women meet at a women-only hospice. And there, they get involved in an unexpected event and experience friendship, love, death, and happiness.
The production team shared, "These days, 'well-dying' is a problem that people must think about. Through The One and Only, we want to talk about the way three women accept death. Please watch the process of three different people meeting, conflicting, and heading towards well-dying."
Meanwhile, The One and Only, directed by Weightlifting Fairy Kim Bok Joo director Oh Hyun Jong, will premiere on December 20th at 11 PM KST.
Source (1)
Translator Kim Hoyeun: If you are a fan of K-drama, K-movie, and K-pop, I am your guy. I will continue to provide you with up-to-date K-entertainment news.