We'll be seeing BTS promoting as a whole group in 2022, too.
Discussion on the amendment to the Military Service Act has been put on hold. However, as BTS members applied for a postponement of enlistment, it seems like they can promote as a whole group until next year.
On the 25th, the National Assembly deliberated on a bill to amend the Military Service Act that would allow pop culture artists with a high contribution to the national interest to perform alternative military service as art and sports personnel. But they have failed to reach a conclusion. Therefore, the decision about BTS' alternative service was also put on hold.
In the meantime, BTS applied for a postponement of enlistment in July. The Ministry of Culture, Sports and Tourism submitted a letter of recommendation from the minister to the Military Manpower Administration, confirming the postponement of all seven members.
Back in June, the National Defense Commission approved a revision to the Military Service Act that would allow those recognized as outstanding in pop culture and arts to greatly enhance the national status and dignity to postpone their military conscription and enlistment.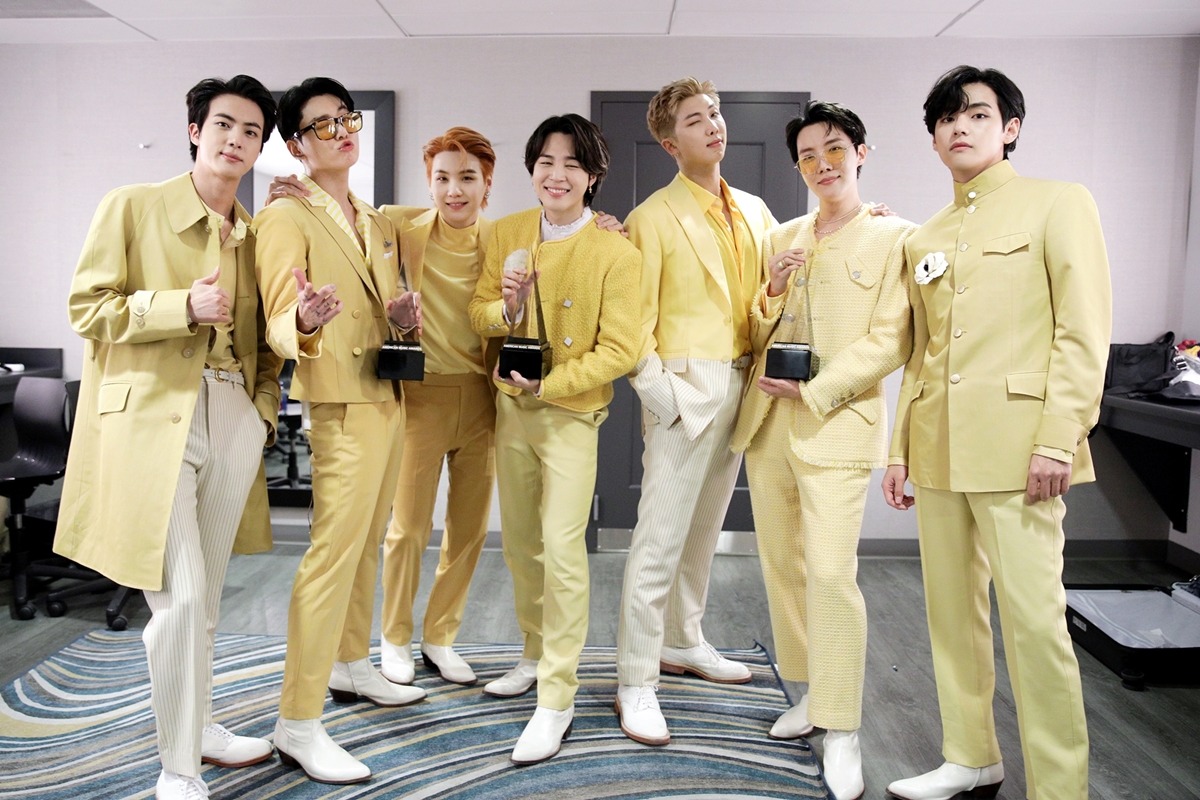 And who better suits this category than BTS? The act has put their song on Billboard Hot 100 and got invited to the major music awards in the State. Not only that, this global band became the artist of the year at the 2021 AMAs, making another history. Additionally, the government awarded BTS an order of cultural merit, qualifying them to postpone their enlistment.
Some fans still expected BTS' exemption from military service, but that became practically impossible as the National Assembly failed to reach an agreement.
BTS' oldest member Jin was born on December 4, 1992. Normally, he would have to enlist next month. Still, with the confirmation of postponement, he will be able to promote until December next year.
"We cannot but take into account the immediate population decline. And social consensus is also necessary for fair military service implementation," The Ministry of National Defense commented. "It is difficult to choose those who will receive the benefits in the arts and sports field, and we need to be cautious."
Source (1)
Translator Kim Hoyeun: If you are a fan of K-drama, K-movie, and K-pop, I am your guy. I will continue to provide you with up-to-date K-entertainment news.