Park Hoon Jung's new movie starring Kim Seon Ho, Kang Tae Joon, Kim Kang Woo, and Go Ara will officially begin its production.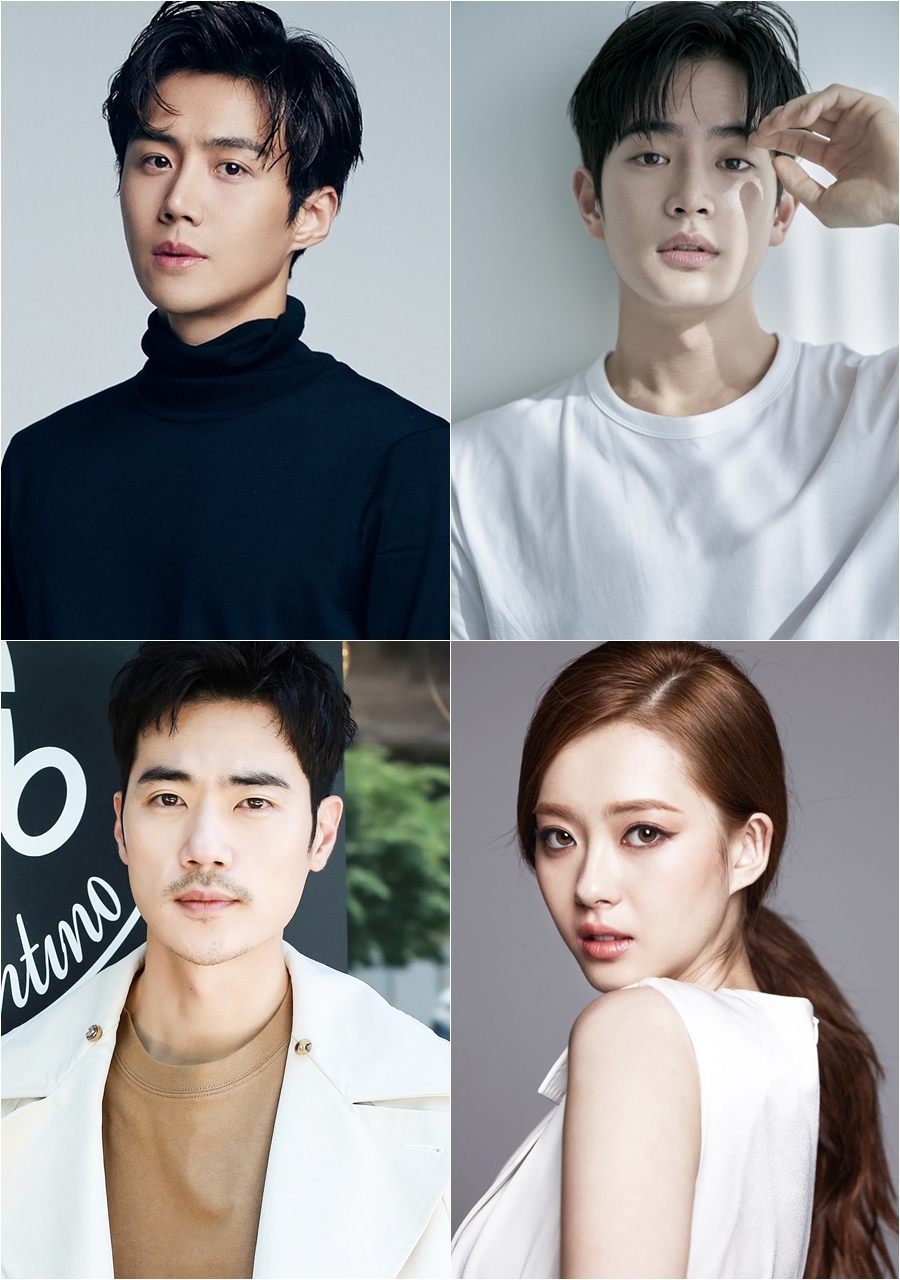 According to media outlets, Kim Seon Ho, Kang Tae Joon, Kim Kang Woo, and Go Ara will start filming Sad Tropics on December 10th.
Sad Tropics is a new project by The Witch: Part 1. The Subversion and New World director Park Hoon Jung. It tells the story of an aspiring professional boxer born between a Korean father and a Filipino mother. When he comes to Korea to find his father who abandoned him, he ends up getting mixed up with a bad crowd.
Rookie actor Kang Tae Joo was chosen among 1,980 candidates who auditioned to play "the boy" who dreams of becoming a boxer. Previously, the actor made his face known by appearing in OCN's Missing: The Other Side as an idol trainee and KBS's Hello, Me!. Like how he had found Kim Dami for The Witch, Park Hoon Jung has held multiple auditions to find the right face to play "the boy."
Leading Sad Tropics alongside Kang Tae Joo is Kim Seon Ho, and he will be making his big-screen debut with the movie. Kim's appearance made headlines as Sad Tropics became the only movie that didn't replace him even after the scandal. Previously, it was announced that the director and the crew decided to team up with the actor after many debates and considerations.
Also, joining the two in the cast are Kim Kang Woo and Go Ara.
Meanwhile, Sad Tropics is co-produced by Goldmoon and NEW STUDIO. The filming will wrap up in February.
Source (1)
Translator Kim Hoyeun: If you are a fan of K-drama, K-movie, and K-pop, I am your guy. I will continue to provide you with up-to-date K-entertainment news.