Wi Ha Joon has joined yet another TV series to premiere next year.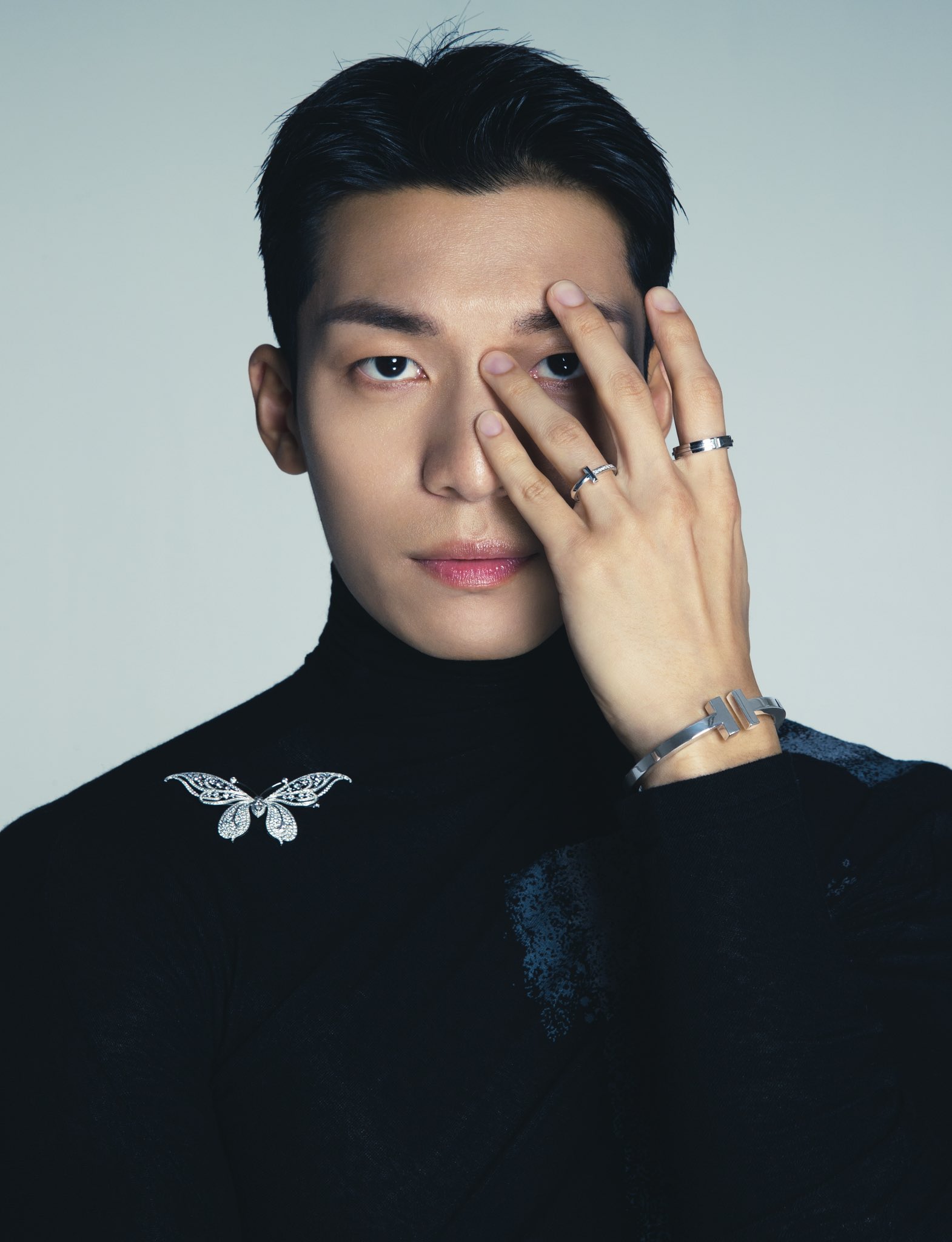 On the 18th, JTBC News reported that Wi Ha Joon was cast to star in the upcoming series K Project. To which the actor's agency MSTeam Entertainment confirmed, "Wi Ha Joon will star in K Project. We're coordinating the details now."
Previously, Park Seo Joon and Han So Hee were confirmed to take the lead in the project. Filming will begin in January next year.
K Project deals with the wounds and anxiety of people and the story of survival and human dignity. It's a creature thriller drama about a group of young people who had to put their own lives at risk. These youths fight for the rights and the happiness that all humans should enjoy in a time where sovereignty and human rights are all taken away. It comes from Dr. Romantic writer Kang Eun Kyung and Hot Stove League director Jung Dong Yoon.
In the series, Wi Ha Joon plays Kwon Jun Taek, Park Seo Joon's best friend. Though he was born with a silver spoon in his mouth, he has a strong antipathy against what his family does. He bonds with Park Seo Joon after feeling a strange affinity towards him.
Meanwhile, Wi Ha Joon, who made his debut with the 2015 movie Coin Locker Girl, rose to stardom with Squid Game that had picked up millions of fans. Recently, the actor was featured in the October issue of Men's Health Korea magazine.
As of now, Wi Ha Joon is gearing up to greet the viewers with three dramas. First, he will star in tvN's new series Bad and Crazy. The projects to follow it are K Project and another tvN's upcoming series Little Women.
Source (1)
Translator Kim Hoyeun: If you are a fan of K-drama, K-movie, and K-pop, I am your guy. I will continue to provide you with up-to-date K-entertainment news.