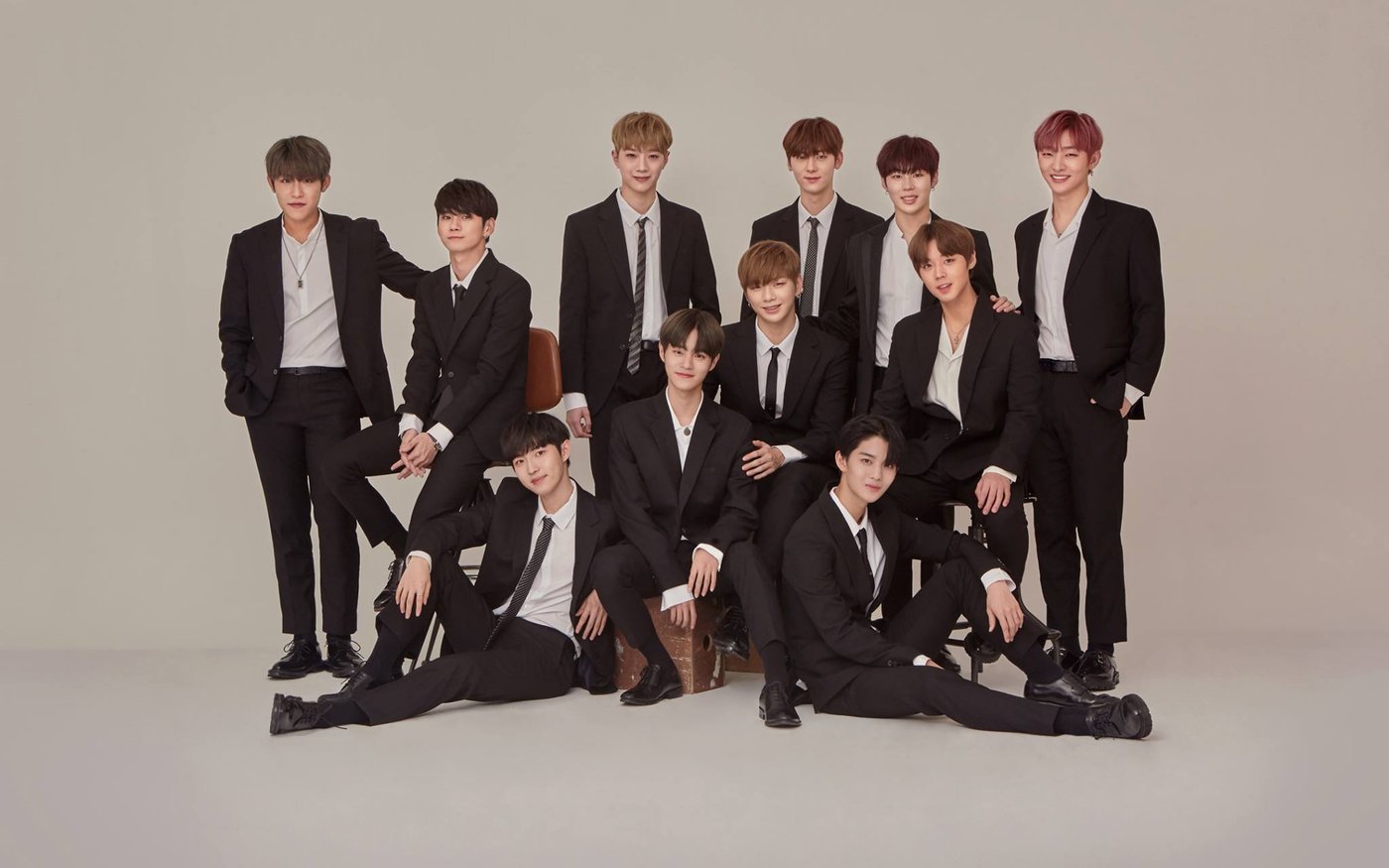 Wanna One is finally reuniting after three years for the 2021 MAMA (Mnet Asian Music Awards). And joining them in the performer lineup are Street Woman Fighter dance crews.
Wanna One was formed through Produce 101 that not only shook the music industry but the society in the first half of 2017. Since then, the act took the K-pop scene by storm for a year and a half but officially disbanded on December 31st, 2018. The last promotion they ever did was the act's last concert in January 2019. This upcoming MAMA performance marks Wanna One's reunion after three years.
According to industry insiders, Mnet can't help but hide their joy at Wanna One's performance at the 2021 MAMA, which they are hosting. One official shared, "We expect Wanna One to create a powerful and energetic stage." However, members' agencies think differently. Most of them stressed that it's just a one-time thing. Their opinion is that more concerts and albums that Mnet is hoping for are impossible due to members' individual schedules.
Additionally, dance crews from Street Woman Fighter, one of the most-talked-about shows that recently aired, will also get on the stage. These crews are responsible for spotlighting the dancers that used to be considered the "backdrop" of the stage.
Meanwhile, 2021 MAMA will broadcast live on December 11th at 6 PM KST. One of Korea's biggest stars, Lee Hyori, was appointed as the first female host in MAMA history. The concept of the event is "MAKE SOME NOISE."
Translator Kim Hoyeun: If you are a fan of K-drama, K-movie, and K-pop, I am your guy. I will continue to provide you with up-to-date K-entertainment news.