Shin Hye Sun and Lee Jun Young will team up for Brave Citizen (literal title).
Based on the webtoon of the same name, Brave Citizen tells the action-packed story of hero So Si Min, who once was a rising boxing star but now is a part-time teacher. The movie circles around the unavoidable bitterness of reality that she faces as she struggles to become a full-time teacher.
Mr. Queen star Shin Hye Sun plays So Si Min, a hero who has a high tolerance for injustice. She used to be an aspiring boxer during her high school years but compromised reality and became a part-time teacher. Now, the only goal in her life is to become a full-time teacher. The actress has won the title "never-failing" for her solid acting prowess that encompasses all genres. But this time, she'll even pull off an action genre as her own.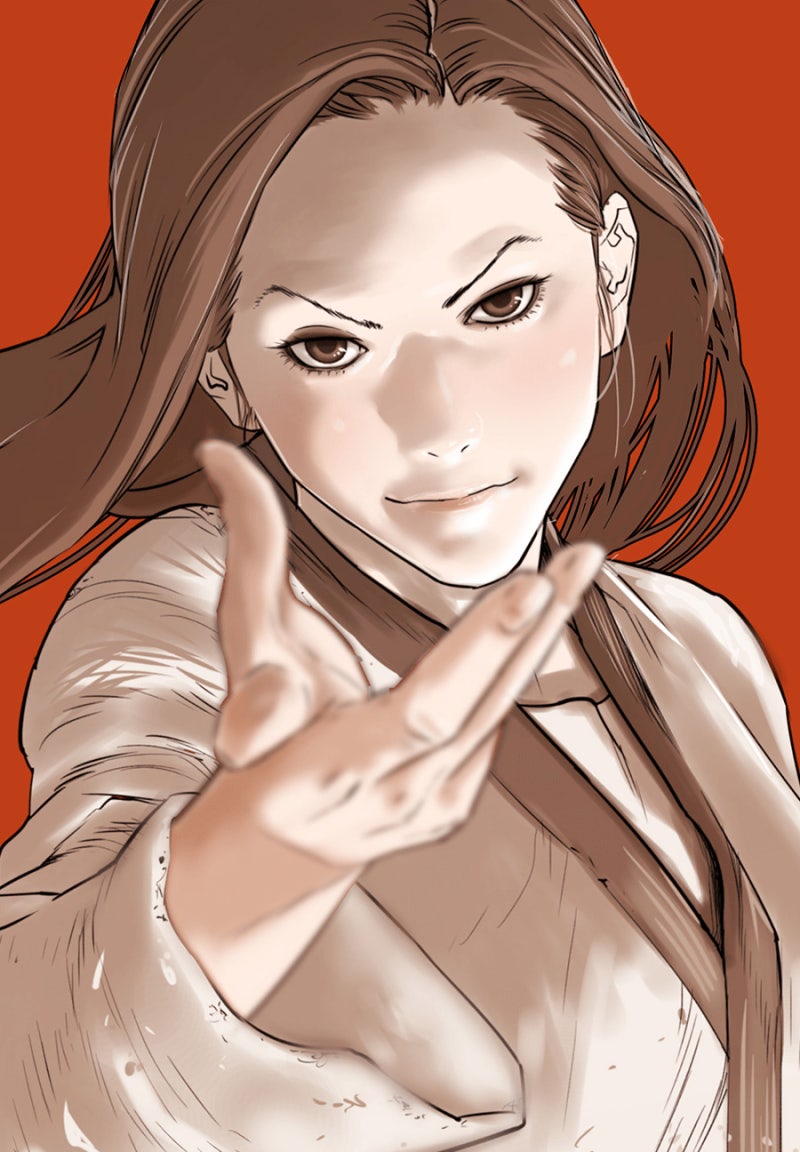 Joining her in the cast is Let Me Be Your Knight actor Lee Jun Young. He takes on the role of Han Soo Kang, a student who becomes So Si Min's nemesis. Playing an unconventional villain role, Lee will be in charge of bringing tension into the play.
Meanwhile, Closer to Heaven and You Are My Sunshine director Park Ji Pyo helms the production, while The Uncanny Counter writers Yeon Jin Ah and Hyun Chong Yeol pen the script. The filming will begin in December.
Source: Studio N
Translator Kim Hoyeun: If you are a fan of K-drama, K-movie, and K-pop, I am your guy. I will continue to provide you with up-to-date K-entertainment news.