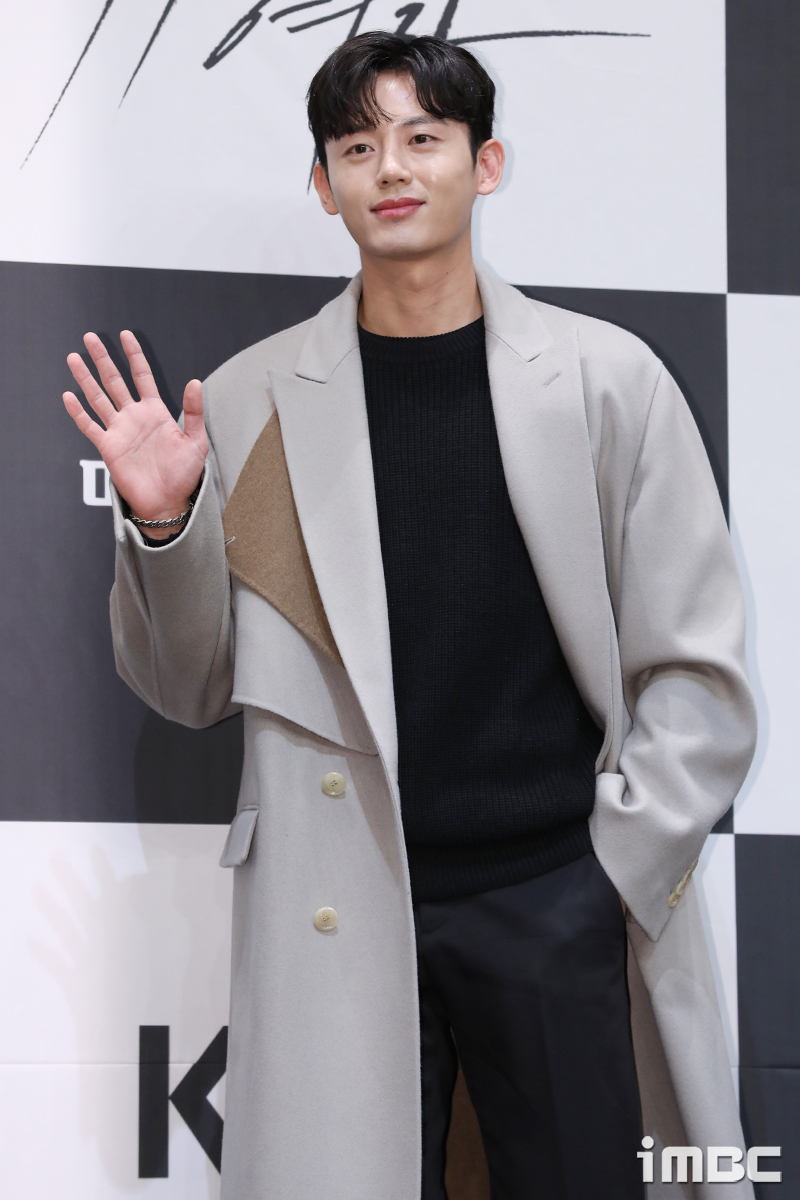 Lee Ji Hoon has shared that he will be meeting with the relevant parties in person to clear up any misunderstandings between them.
On the 12th, Lee Ji Hoon wrote on his Instagram account, "You must have all been really concerned over the last few days. I'm writing this because I don't want anyone to be held accountable for the misunderstandings that took place during the production of this show." He added, "We all came together with good intentions, and I am deeply sorry that we have caused concern among the viewers of this show. We've agreed to get together and hash things out to resolve our few misunderstandings on a positive note."
The actor recently had a dispute with one of the film crew members on the drama Sponsor set. The crew member claimed that the actor's acquaintance had mistreated him, but soon Lee refuted this claim.
Amid the controversy, a writer named Park Gye Hyung, who has dropped from Sponsor, has also claimed that he got fired due to Lee Ji Hoon's complaints about his screen time. In response, Lee Ji Hoon has repeatedly taken to his Instagram to deny these allegations against him.
See his latest Instagram post below.
Source (1)
Translator Esther Lee: I'll be providing you with up-to-date, reliable Korean entertainment news. Enjoy!