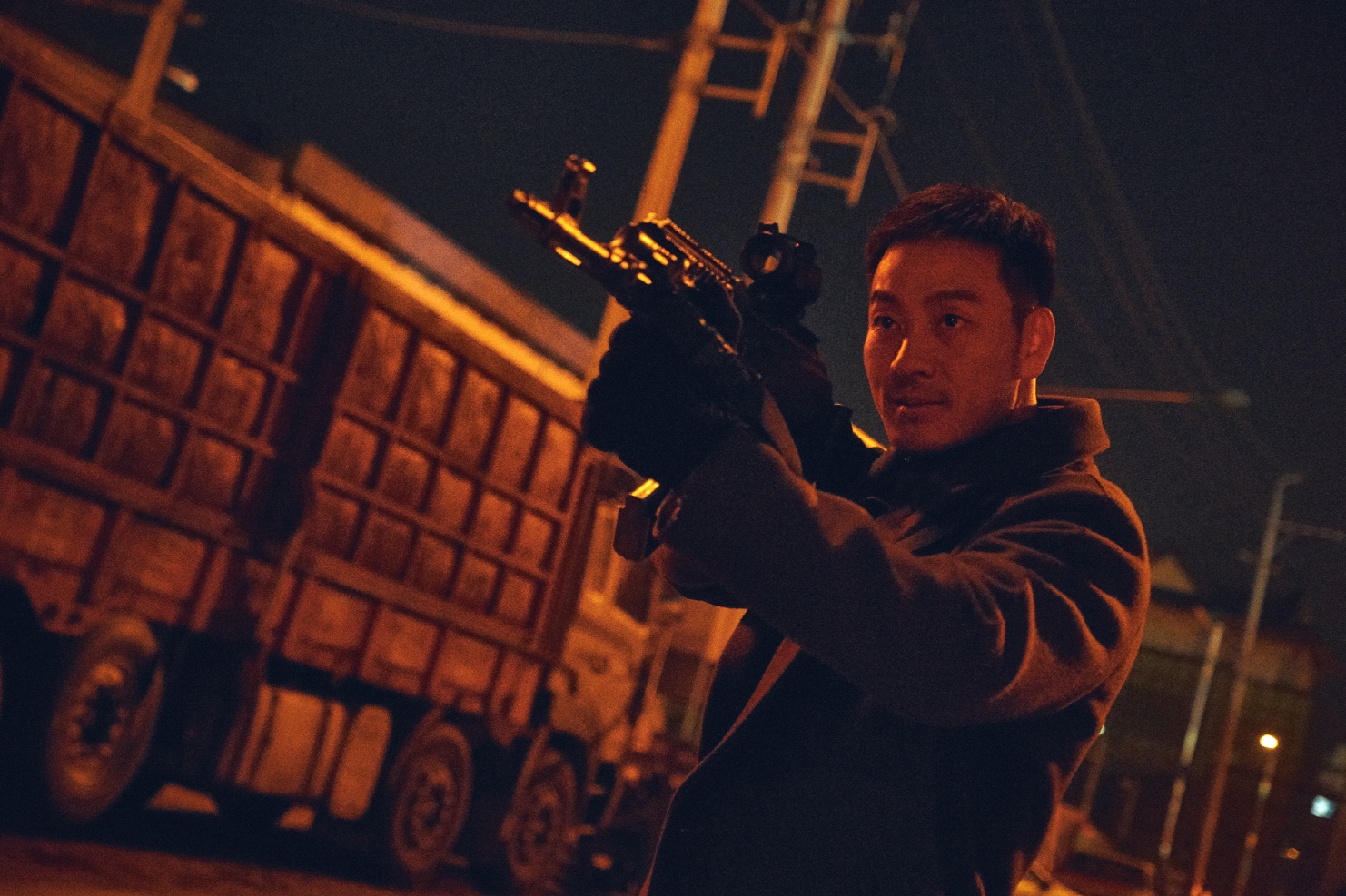 Netflix's Time To Hunt has been confirmed for an American remake.
On the 10th, American media outlet Deadline reported, "In an interesting development, we can reveal that Netflix is remaking its Korean-language movie Time To Hunt, marking the first time the streamer has adapted one of its local-language movies into English."
Time To Hunt is a dystopian action thriller movie that depicts a group of four friends who plan a heist to turn their miserable lives around. The thrill escalates as they are chased by a mysterious figure in the process of doing so.
Time To Hunt was the first Korean movie to premiere on Netflix instead of the theaters due to COVID-19.
Adam Randall, who recently worked on Night Teeth, is set to direct the adaptation of Time To Hunt. Randall expressed, "I watched the movie early in lockdown and thought it was a really strong concept. It's half heist, half chase movie, set in a near dystopia, so it combines three of my favorite cinematic genres. The version I'm working on is set in the U.S. with a different story but similar structure. From what I understand, this is the first time Netflix has optioned one of its own foreign-language movies. The option process was a little complicated but is now done."
Translator Esther Lee: I'll be providing you with up-to-date, reliable Korean entertainment news. Enjoy!