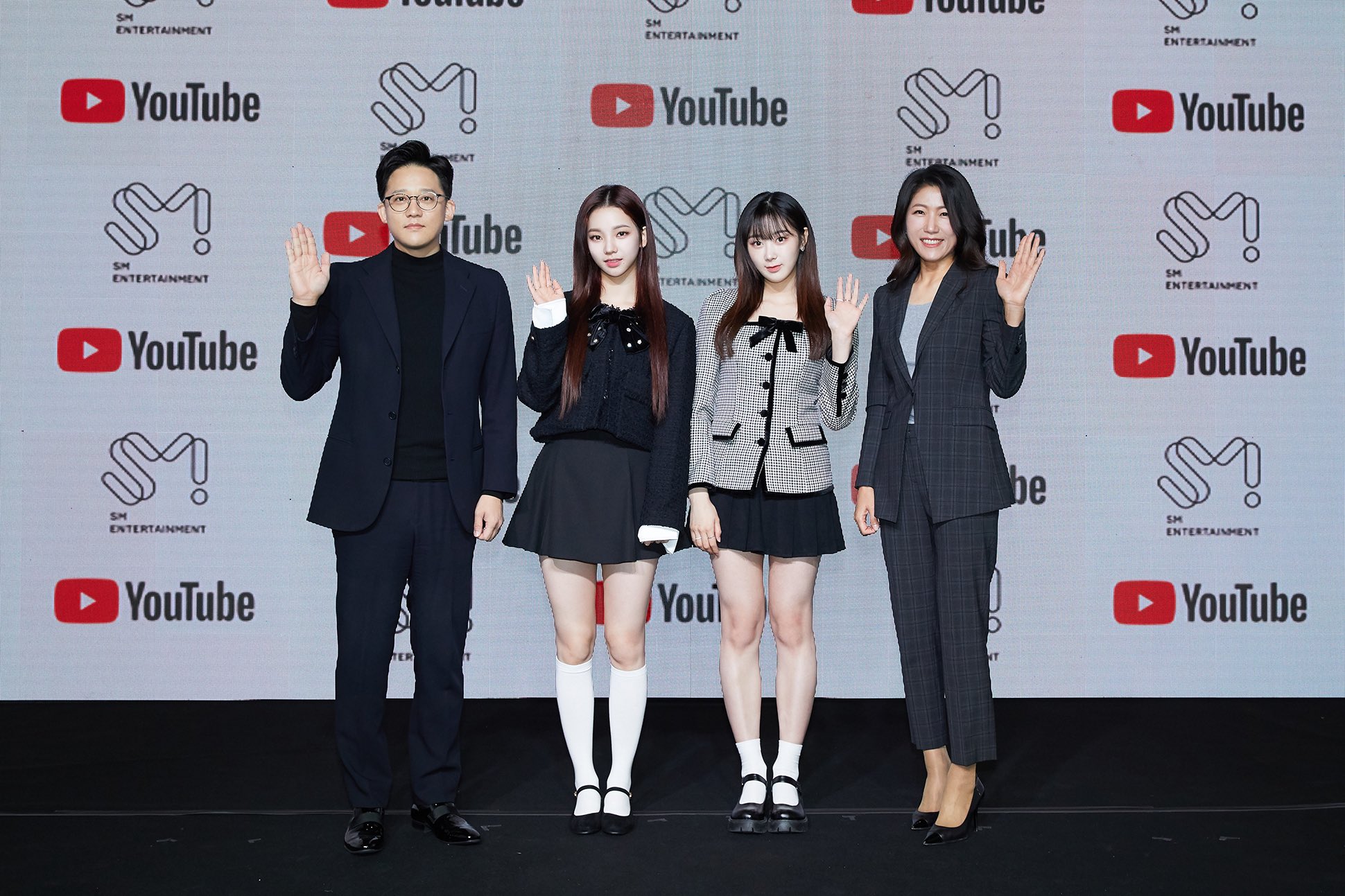 aespa will release a remake of SES' "Dreams Come True".
On the 4th, the CEO of SM Entertainment, Lee Seong Soo, attended the online press conference of their upcoming venture SM Entertainment X Youtube Remastering Project. He remarked, "aespa will be partaking in the upcoming project by presenting a new version of SES' greatest hit, "Dreams Come True."
He continued, "I can't wait to enjoy the music and performance that the group is about to present us through this project that will be released later this year."
aespa's Karina summed up her feelings about the new project in this way: "I've always loved SES' music from when I was young. It's an honor and privilege to perform their music in our own style. I was fascinated by her fantastic cover of our single, Next Level, and I'm thankful that I can repay her with a remake of their hit song. She definitely motivated us to work harder."
aespa's Giselle said, "Because "Dreams Come True" was such a big hit, we brainstormed a lot about how we would reinterpret the song while keeping the original music's energy in it." She continued, "We will keep trying our best to bring new light to the songs we all loved."
Karina added, "I noticed that the original song and music video of "Dreams Come True" shares SM Culture Universe (SMCU) with us. In our version of the cover song, we will be sharing the same universe that transcends past and present times."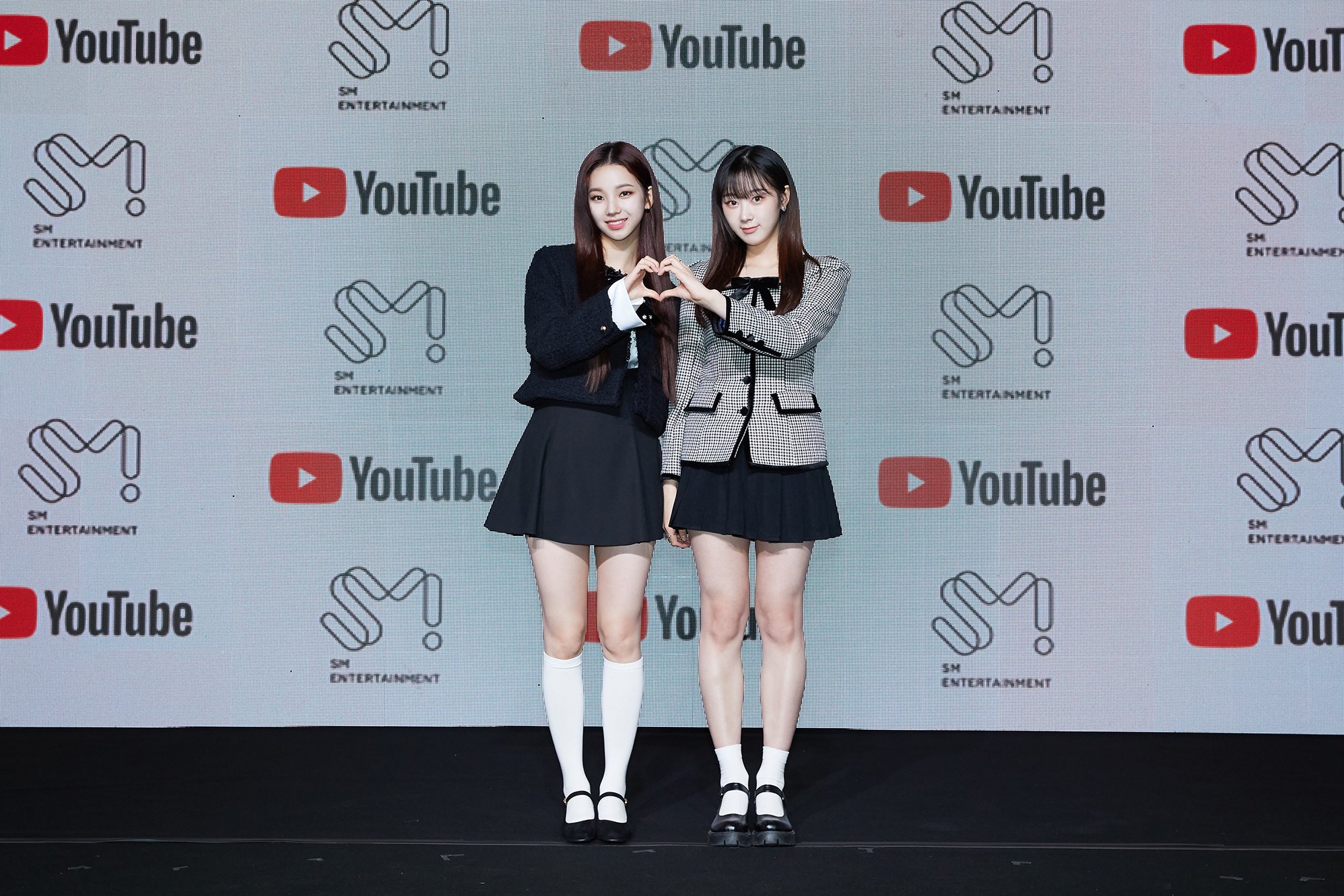 Source (1)
Translator Esther Lee: I'll be providing you with up-to-date, reliable Korean entertainment news. Enjoy!