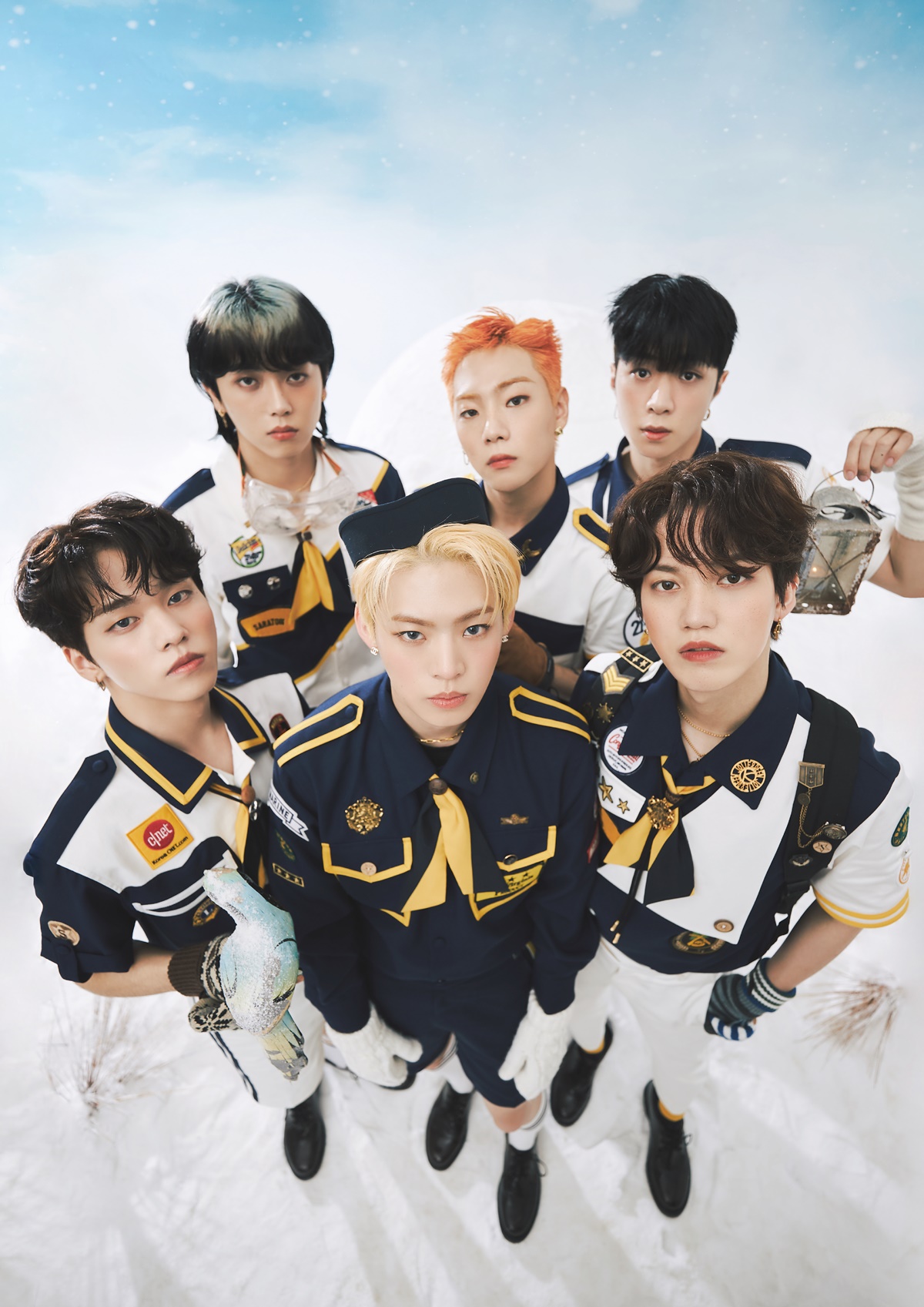 All five Korean members of ONF will enlist next month and fulfill their military duty.
On the 3rd, WM Entertainment confirmed that Hyojin, J-Us, E-Tion, Wyatt, and MK would enlist altogether in December. Last night, ONF's leaders Hyojin and J-Us shared handwritten letters on the act's official fan cafe to announce the news of their enlistment.
MK will be the first one to join the army on December 21st. Following him, J-Us and Wyatt will enlist on the 27th and Hyojin and E-Tion on the 28th. To prevent the spread of COVID-19, the place and time of their enlistment will stay private.
It is said that the members came to the decision to minimize the gap in group activities. As a result, usually for a boy group, all Korean members who are obligated to serve in the army will begin their service around the same time.
Meanwhile, ONF won its first trophy from a music show four years after their debut with "Beautiful Beautiful," released in February. Additionally, the act showed outstanding performances on domestic and foreign charts, including Billboard and iTunes charts, with their summer pop-up album POPPING.
Before the members' enlistment, ONF will hold their first solo concert "(ONF) 2021 LIVE CONTACT :: CODE #1. REVERSE" for four days from December 9th to December 12th.
Source (1)
Translator Kim Hoyeun: If you are a fan of K-drama, K-movie, and K-pop, I am your guy. I will continue to provide you with up-to-date K-entertainment news.