Han So Hee's agency released an official statement to clear up any misunderstandings that sparked from what the actress said.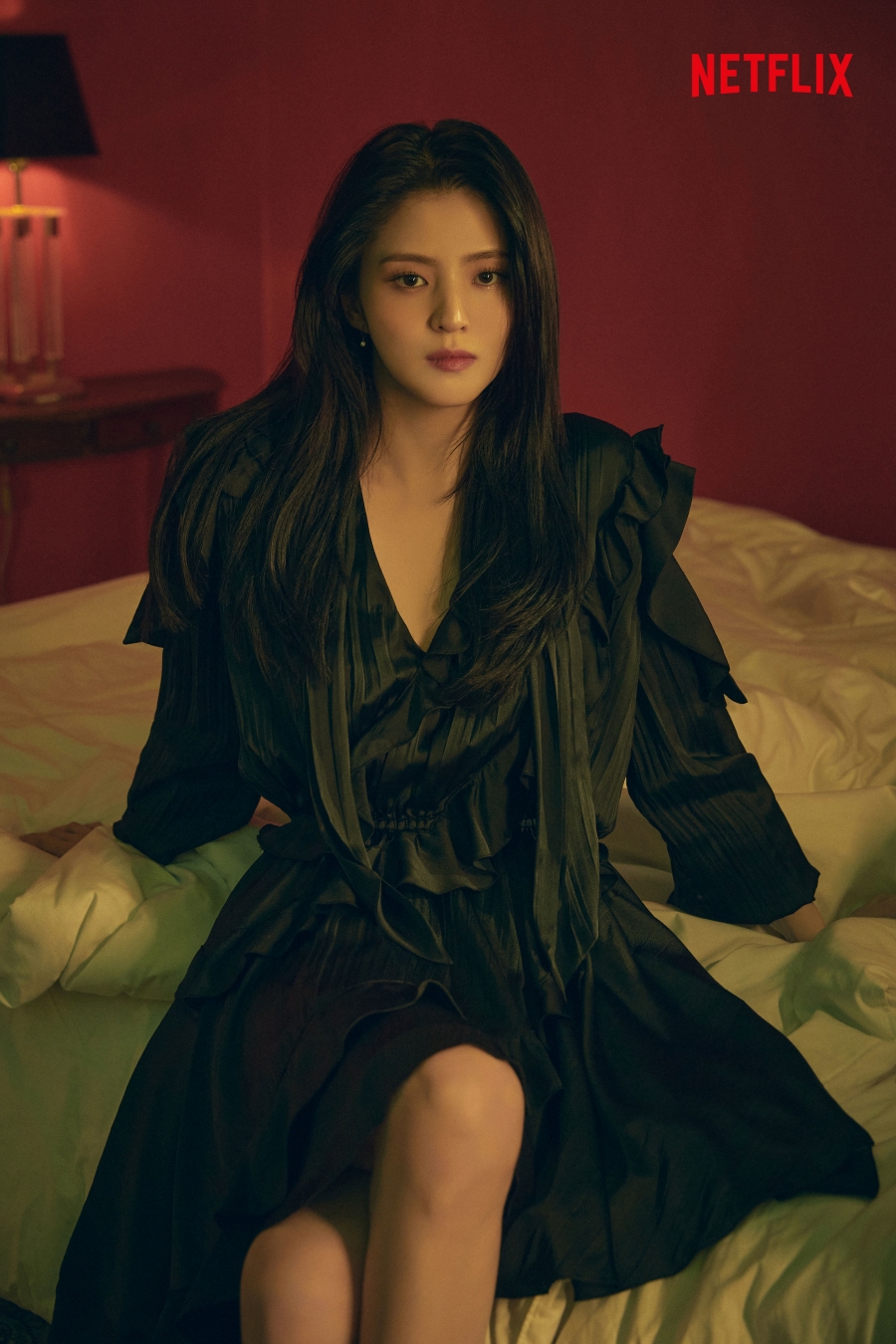 Soon after the release of Netflix's My Name, Han So Hee held interviews with media outlets. During it, the actress mentioned, "I only knew that there would be a bed scene during filming," sparking a heated debate. 9ato Entertainment explained, "We believe that there may be some misunderstandings depending on the interpretation of Han So Hee's remarks related to the word."
"The particular scene was first discussed during the pre-production stage. And we discussed about the possibility of filming a sex scene in order to show Ji Woo's emotional change," they added. "The script wasn't complete at the time, so we decided that the filming (of the scene) would be determined according to the character's emotional state."
They then continued, "Later, we discussed that the sex scene is a scene that shows Ji Woo's course of emotions and can amplify the character's emotions in the events that follow. In the end, we proceeded with the scene with the consent of both the actress and the crew."
The company also explained that what Han So Hee meant was that "the final decision on filming the specific scene was made during the filming of the drama." They concluded, "We know that there were many concerns and difficulties related to the scene for the production team and the actors, so we wanted to explain the allegations directly."
Meanwhile, My Name is a story about a woman who joins a crime gang and infiltrates the police as an undercover agent to discover the truth about her father's death.
Source (1)
Translator Kim Hoyeun: If you are a fan of K-drama, K-movie, and K-pop, I am your guy. I will continue to provide you with up-to-date K-entertainment news.