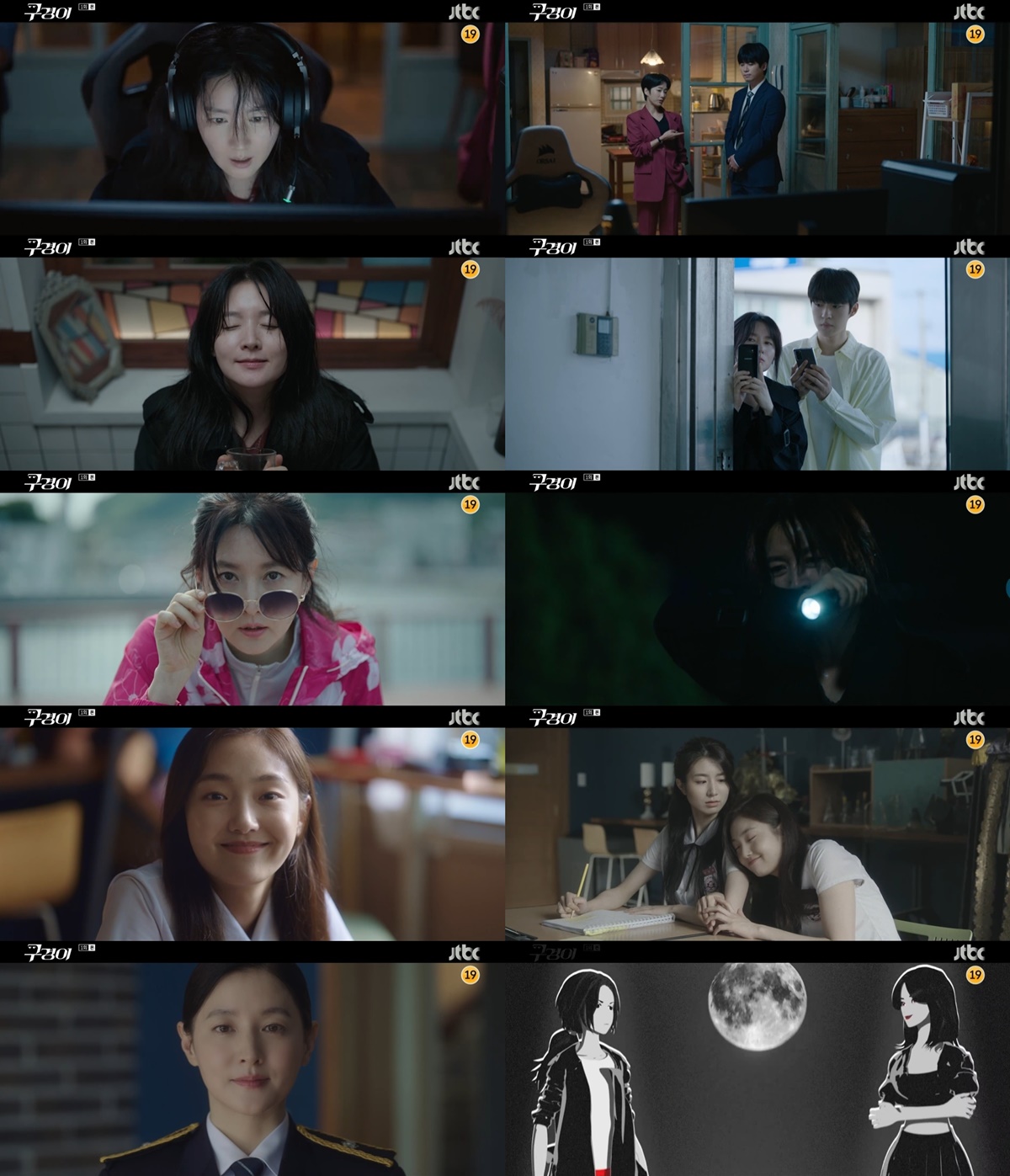 Inspector Koo scored an average nationwide rating of 2.6 percent on its first week. Will the ratings rise for the coming episodes?
According to Nielsen Korea, the second episode of JTBC's new weekend drama has recorded an average nationwide rating of 2.6 percent, like it did in its first episode. Inspector Koo has caught the eyes of viewers with its impressive directing and storyline, featuring Lee Young Ae's shocking transformation into her character.
The second episode gives a glimpse of Koo Kyung Yi (played by Lee Young Ae) unexpectedly becoming the witness of a murder committed by a ruthless killer named Kei (Kim Hye Jun). Previously, she traveled for business to look into a suspicious insurance claim. There, she finds a trace of a murderer that was very similar to that of a notorious serial killer. However, she fails to find any hard evidence that would back up her claim. Following this event, Chief Yoo (Kim Hae Sook) approaches Koo to join her investigation. Attention is drawn to Chief Yoo as Koo grows suspicious of her.
Meanwhile, Kei recalls meeting Koo Kyung Yi in the past while throwing a party with her advocate, Geon Wook (Lee Hong Nae). There, it was revealed that Kei was, in fact, the student that Koo's husband used to teach.
Inspector Koo is raising viewers' curiosity by placing mysterious characters like Chief Yoo and killer Kei within the series along with the events that Koo had gone through in the past. Now all eyes are on whether the drama will attract new viewers in the coming episodes.
Source (1)
Translator Esther Lee: I'll be providing you with up-to-date, reliable Korean entertainment news. Enjoy!