'The Veil' has taken off its veil.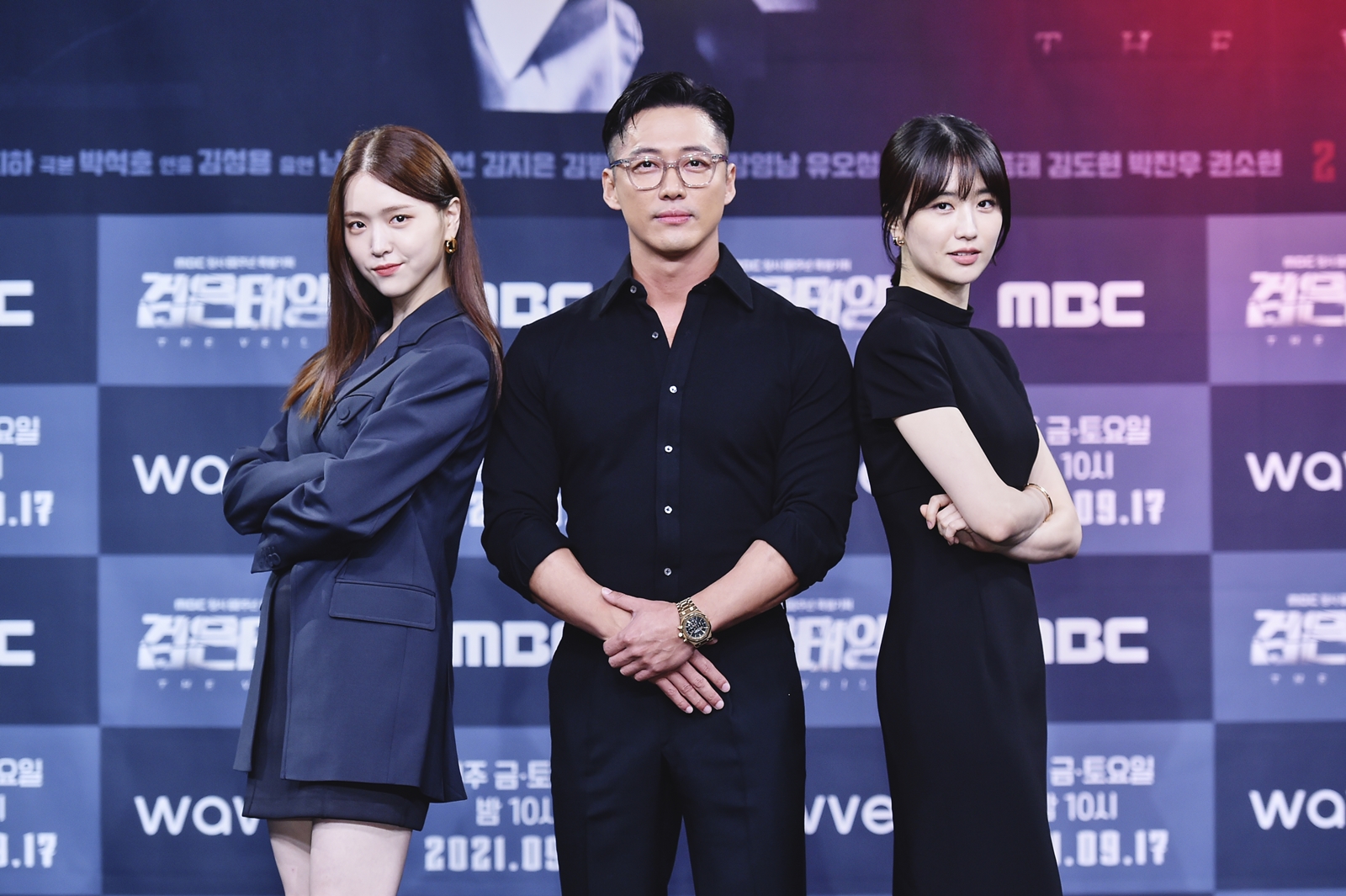 On the 16th, The Veil held its press conference online. This new drama is the first MBC's Friday-Saturday series, which was established to commemorate the 60th anniversary.
The Veil is a Korean-style investigation action series that revolves around the top National Intelligence Service (NIS) agent. In his endeavor to uncover the internal traitor that brought him to his downfall, he confronts a much bigger enemy behind the organization.
Director Kim Suk Yong shared, "It would be a lie if the title of the 'Korean blockbuster action drama' were not burdensome. When I first received the script, I was surprised by its extraordinary scale and spectacular plot. But on the other hand, it also became a burden."
He continued, "I heard that there are no movies or dramas that have been filmed by direct visits to the NIS for more than 10 years. But we actually filmed at the headquarters thanks to NIS's wholehearted support."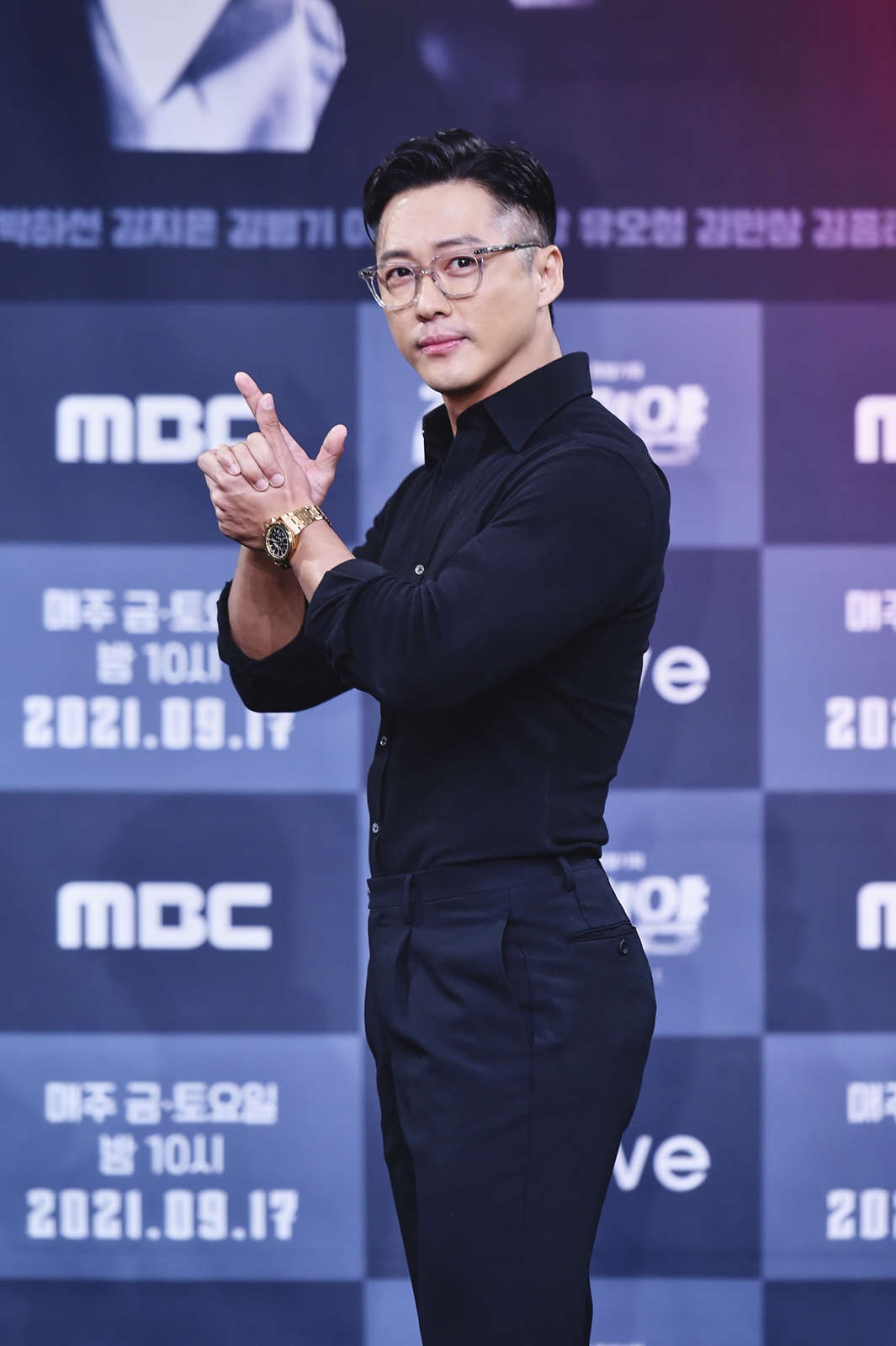 Namgoong Min said, "There was a time when stylish, light, and attractive dramas were popular. But I was getting a bit sick of such a format, and that's when I came across 'The Veil' scripts. It was so heavy. I really wanted to do it. I believe that that heaviness is an element that you fall in love with."
The actor already made headlines when he bulked up his body for the role. Regarding it, he commented, "Han Ji Hyuk takes revenge then gets punished, so I wanted him to be seen as someone aggressive and can't be meddled with."
He then jokingly added, "As soon as the drama is over, I'm going to stop my workout. Then I'll stuff myself with flour and something delicious. I loved working out, but when I started in earnest for my job, I started hating it. It became a burden, and I even had a nightmare."
His co-star, Park Ha Sun, also expressed her determination. "The actual NIS agents used a stiff tone. So the toughest thing was acting with that tone. I increased my practice time by 5 times for this project."
Namgoong lastly added, "I'm always under pressure as I continue my career. This project, too, was burdensome, and I'm doing my best to overcome that burden."
The Veil, starring Namgoong Min, Park Ha Sun, and Kim Ji Eun, will premiere on the 17th at 10 PM KST.
Source (1)
Translator Kim Hoyeun: If you are a fan of K-drama, K-movie, and K-pop, I am your guy. I will continue to provide you with up-to-date K-entertainment news.