A written interview with Park Bo Gum, the lead actor of the movie Seobok, was released. From why he chose the work to how it was like working with Gong Yoo, the actor shared his thoughts on the movie. (Interview was conducted before Park Bo Gum joined the army.)
Q1. Why did you star in 'Seobok'?
What makes humans human? Why is bioethics needed for scientific technology? Seobok gave me time to think about "human" and "life."
Q2. How do you feel about taking your first lead role in a movie?
I jumped into the project with trust in director Lee Yong Ju and many senior actors. My mindset is always the same when I prepare for work. I think making a movie is coming together with one mind, so I put my best effort into it.
Q3. Any part of your character you paid special attention to?
Like a child who has matured too early, my character is someone who always agonizes and ponders over his life and destiny. So I talked a ton with the director to build up my character.  Director Lee Yong Ju said he wanted "Seobok" to keep an undaunted attitude without looking young, so I thought a lot about expressing that.
Q4. What was it like working with director Lee Yong Ju?
The director was so pleasant that the sets were always full of joy. His explanations allowed me to think more in detail about my character's direction and situation. But at the same time, he still asked me for my opinions. Thanks to the director, I was able to dive more deeply into the role. It was a meaningful project.
Q5. What was it like working with Gong Yoo?
"Wow, Gong Yoo?" This is how I felt. I am such a big fan of him that I watched all of his works. It was an honor to meet him in Seobok, and I was thrilled to be with him. I had many worries about acting, but he encouraged me by giving supportive advice and taking good care of me like his younger brother. There is so much to learn from him, and I wish to work with him again.
Q6. What was the vibe surrounding the filming sets?
It was a fun and happy scene, but there was also this tension. I received good energy from the staff and actors. And I enjoyed shooting because it felt like I was traveling since we filmed in various cities. 
Q7. What was the most memorable shooting?
The most memorable moment was when I filmed the scene where "Seobok" bursts out his emotions at the institute in the second half of the movie. I had to express the complicated emotions by myself without any effects. It was a bit awkward because I had to act as I imagine what it would be like with all the visual effects. But I was so excited and curious about how the scenes would turn out.
Q8. What's the key point of 'Seobok'?
I think it's Ki Heon's changing emotions from the moment the movie first starts. I remember seeing Gong Yoo's performance in person and felt Ki Heon's desperate feelings. It's incredible how he could express such a subtle difference in emotions. I'm sure the audience will be impressed too.
Source: CJ ENM, TVING
Translator Kim Hoyeun: If you are a fan of K-drama, K-movie, and K-pop, I am your guy. I will continue to provide you with up-to-date K-entertainment news.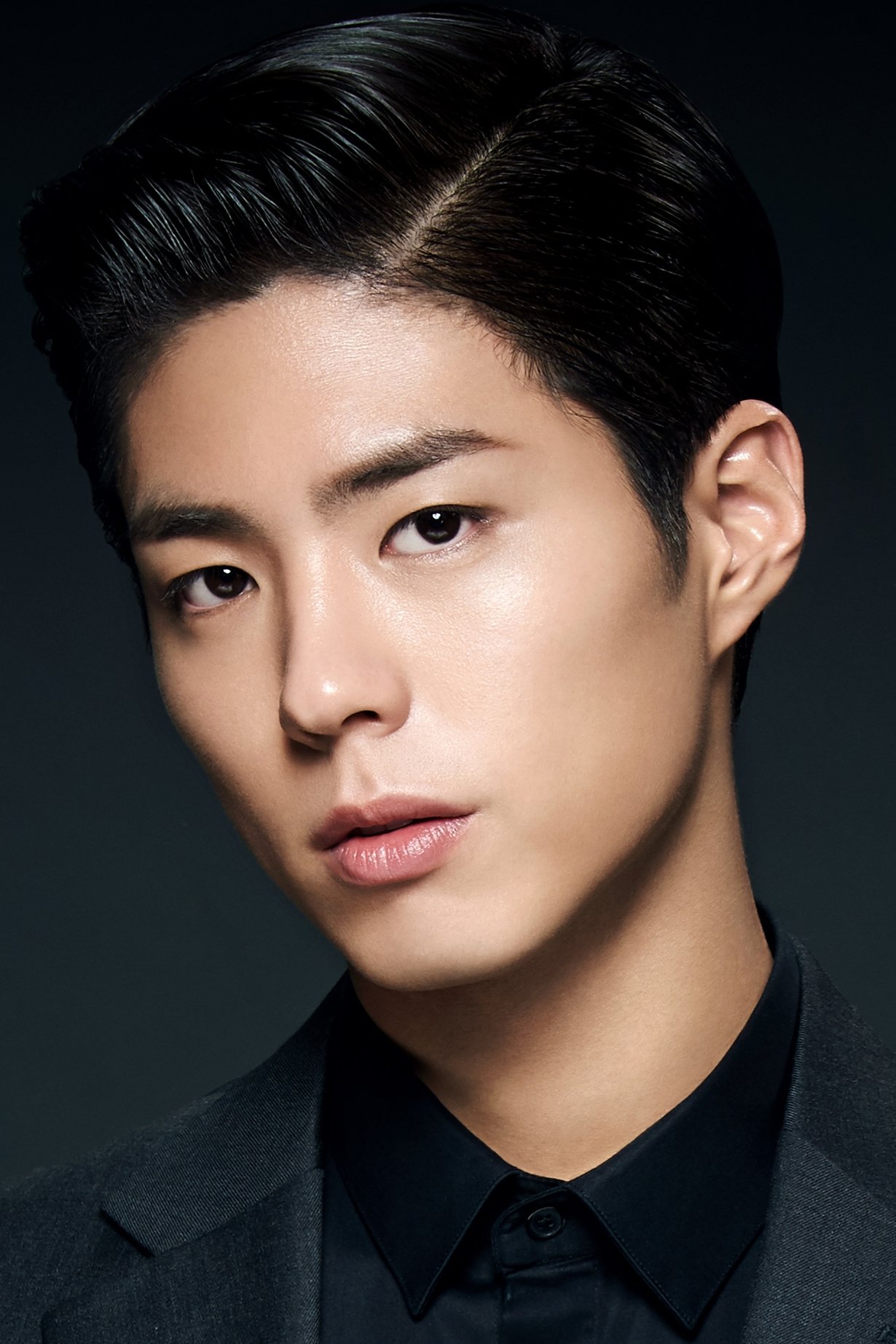 Park Bo-gum - 11DB.IO
Park Bo-gum is a South Korean actor and singer. He gained recognition for his diverse range of roles in film and television, notably, a psychopathic lawyer in Hello Monster (2015), a genius Go player in Reply 1988 (2015–2016), a Joseon Crown Prince in Love in the Moonlight (2016).