Space Sweepers director Jo Sung Hee will helm the live-action adaptation of the Japanese animation Tokyo Magnitude 8.0.
According to Starnews, director Jo has partnered with Lewis Pictures to produce a live-action version of Tokyo Magnitude 8.0 (hereinafter referred to as Tokyo Magnitude) Jo is said to have discussing the production of Tokyo Magnitude live-action adaptation even before he started working on Space Sweepers.
Tokyo Magnitude illustrates the struggle two young siblings face on their way to their parents' house after a massive earthquake struck Tokyo.
Director Jo has continued to challenge new genres in Korean films so far; romance with A Werewolf Boy, pulp noir with Phantom Detective, and space SF with Space Sweepers. The new Tokyo Magnitude is expected to be another challenge for him in terms of a disaster genre.
In an interview with Starnews, Jo Sung Hee shared, "While capturing the Seoul now in this time and in this space, I wanted to draw a peculiar world that seems like a reality and at the same time not after a disaster sweeps the city. (The disaster) It's not going to be an earthquake like the original work, and I'm just going to borrow the overall settings. I think (this new film) will include the cruelest action scenes of all my works. My goal is to start filming next spring."
Meanwhile, with Tokyo Magnitude production, it became unclear whether the Space Sweepers sequel will be directed by Jo. Jo and Bidangil Pictures have prepared 90 pages-long settings and storytelling of the characters, but how the production will proceed is still covered in veil.
Source (1)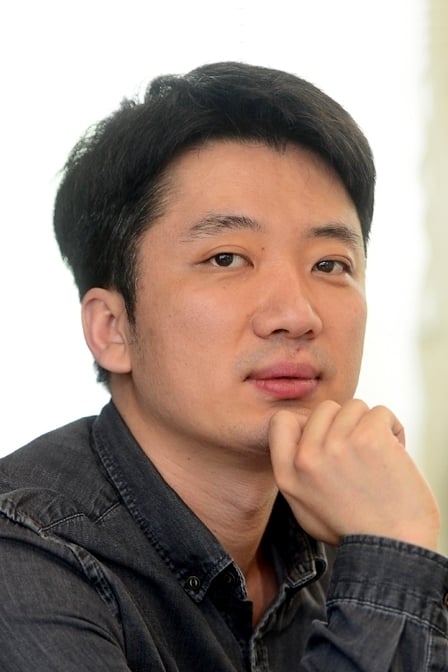 Jo Sung-hee - 11DB.IO
Jo Sung-hee is a South Korean film director. He directed the box office hit A Werewolf Boy.