Lee Jong Suk has revealed that he has been growing his hair out for The Witch: Part 2.
The actor has joined in a photoshoot with the fashion magazine ELLE, after resuming his activities. As he stood in front of the camera for the magazine shoot, he said in the interview, "I am speeding up preparations to greet viewers of fans who have been waiting for me." The returned actor showed his maturity by revealing sharp body lines which seemed to have been trained with various workouts.
After the actor worked with director Park Hoon Jung in the film V.I.P., he confirmed his special appearance in the sequel of The Witch. "He is a multi-dimensional character that cannot be defined with a word. But I'm letting my hair grow for the first time, in order to give him a different image," he explained, about his role in the film.
Regarding the plan for his next work, Lee Jong Suk said that "the goal is to demonstrate what I've never experienced before, and what the fans would like. The possibility of appearing in more diverse genres and platforms for me is open, as times have changed."
The pictorial and interviews of Lee Jong Suk, who returned with a more mature appearance, will be available on the March issue of ELLE, its official website, and YouTube channel.
Source (1)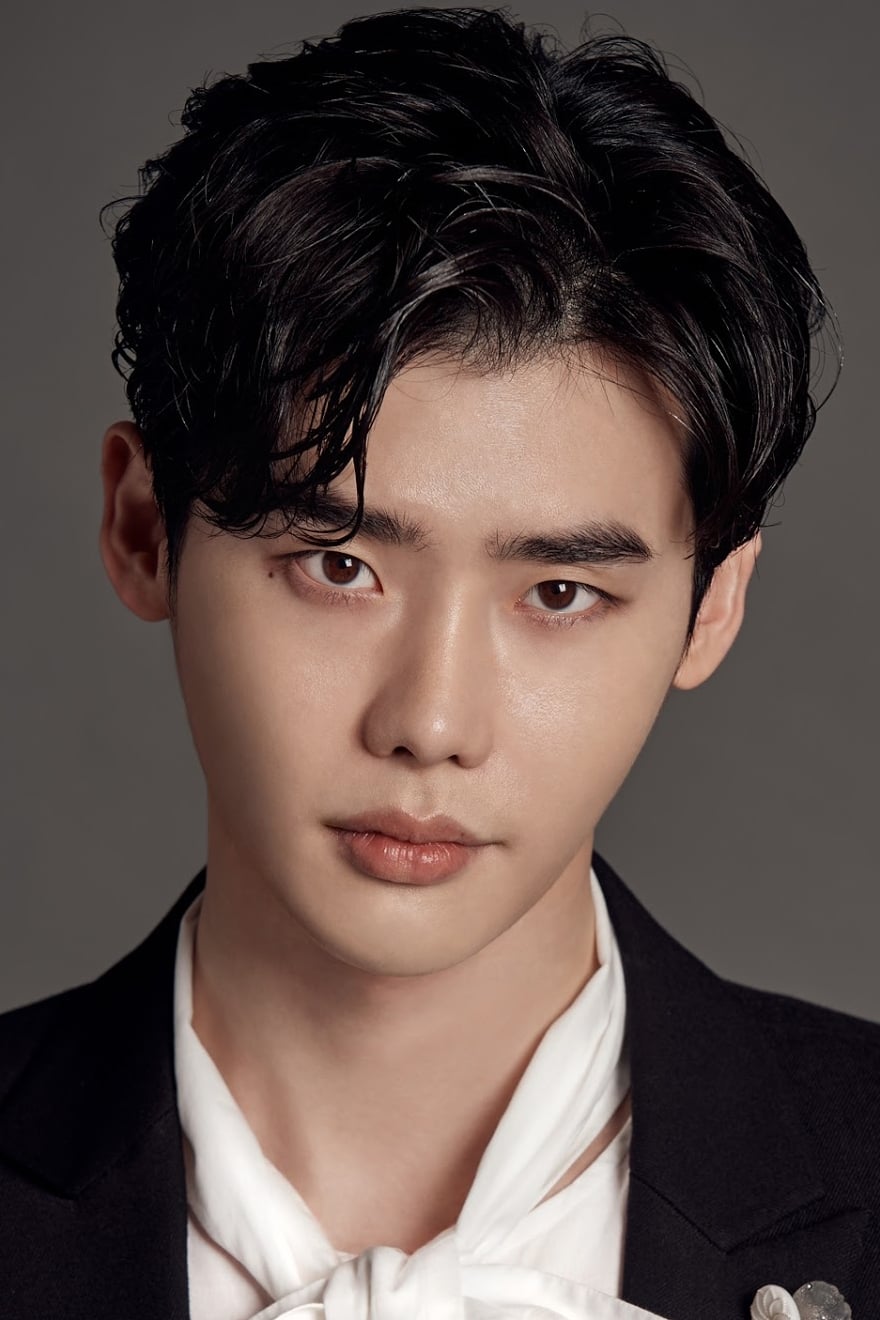 Lee Jong-suk - 11DB.IO
Lee Jong-suk is a South Korean actor and model. He debuted in 2005 as a runway model, becoming the youngest male model ever to participate in Seoul Fashion Week. Lee's breakout role was in School 2013 (2012) and he is also well known for his roles in I Can Hear Your Voice (2013) and Romance Is a Bon…