A soldier who appeared on KBS's special show made headlines.
On the afternoon of Dec 26, KBS aired its special show "White Hero" to support the medical staff that are fighting the dreadful pandemic at the frontline. The show featured several well-known faces, including Jung Eun Kyung, head of the Korea Centers for Disease Control and Prevention.
Among them, a soldier caught the most attention, and that soldier is Park Bo Gum, who is currently serving his military service. He showed up in his military band uniform and saluted as he cheered for all the medical staff, saying, "All the white heroes who are working hard even at the moment for a safe and peaceful Korea, all the soldiers in our barracks are trying to follow the quarantine rules thoroughly. You who are committed to your work at the frontline of the quarantine are the true heroes. As a citizen myself, I sincerely express my gratitude."
KBS's "White Hero" is the first medical documentary award program. It sent messages of support to all the medical staff who are working hard and screened their efforts by filming them on the spot.
Meanwhile, Park Bo Gum joined the military on Aug 31 and will be discharged in April 2022.
Source (1)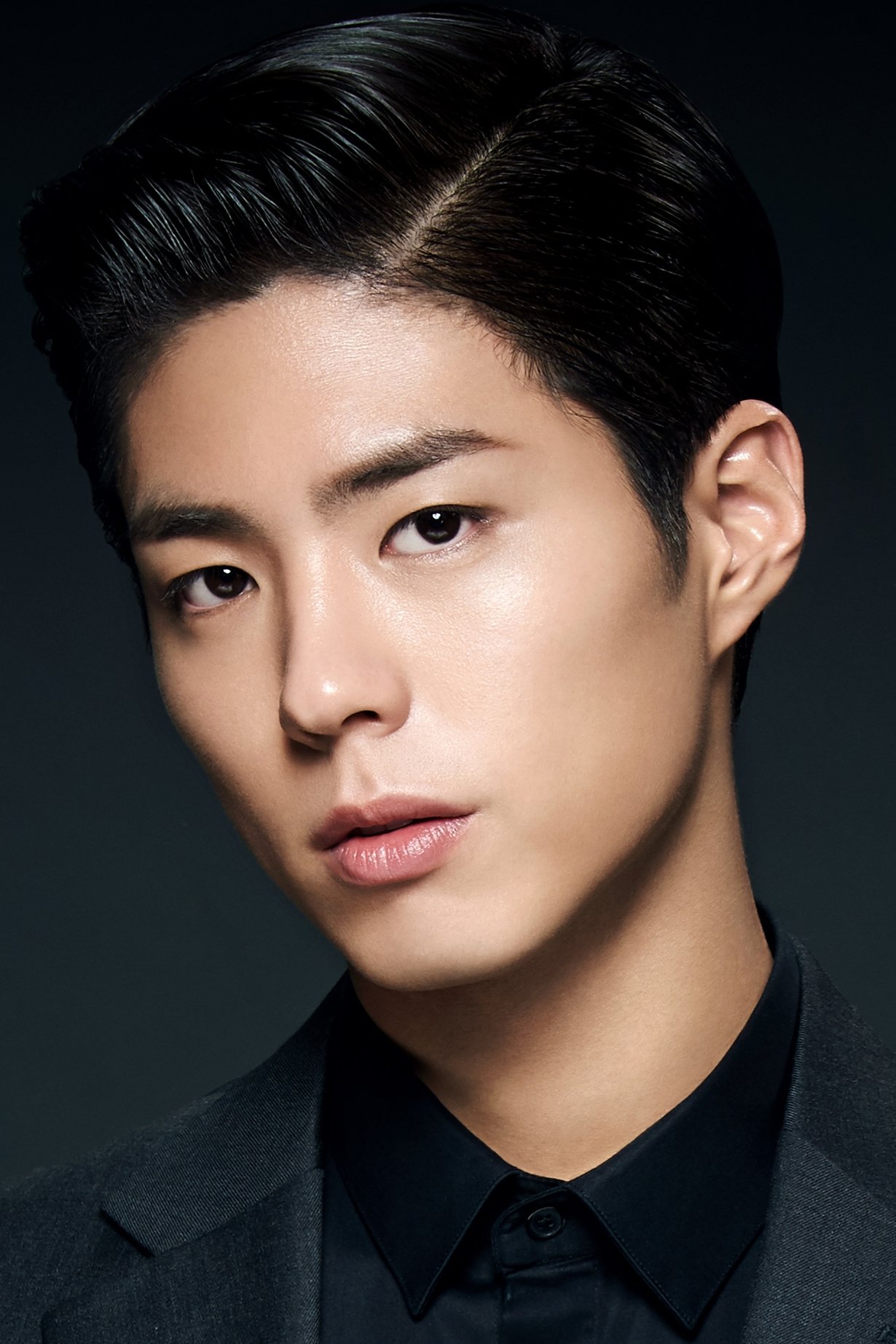 Park Bo-gum - 11DB.IO
Park Bo-gum is a South Korean actor and singer. He gained recognition for his diverse range of roles in film and television, notably, a psychopathic lawyer in Hello Monster (2015), a genius Go player in Reply 1988 (2015–2016), a Joseon Crown Prince in Love in the Moonlight (2016), a free-spirited ma…