Director Yeon Sang Ho's world will expand once again.
According to New Studio, Train to Busan sequel Peninsula will be released in Japan on Jan 1, 2021. In line with this release, the webtoon Peninsula Prequel 631 will be released simultaneously in Korea and Japan through Korea's Kakao Page and Japan's Piccoma.
Set four years after Train to Busan, Peninsula is an action blockbuster film about the last struggle of those left in the ruined land. Not only was the film pre-sold in 190 countries, but it was also officially invited to the 2020 Cannes International Film Festival, which held the "Cannes Official Selection 2020" online in the aftermath of the pandemic. Since then, it has been released in 40 countries, including North and South America, Europe, Asia, Oceania, and the Middle East, and recorded about 60 million dollars in sales, becoming one of the biggest hits this year.
Peninsula Prequel 631 is set a year before Peninsula. Director Yeon, who produced the original webtoon, said, "Peninsula Prequel 631 will act as a bridge between Train to Busan and Peninsula. It is a story that encompasses the world view from where the zombie virus originated, and for those who enjoyed Seoul Station, Train to Busan and Peninsula, it will be an interesting work."
As such, Peninsula Prequel 631 adds meaning in terms of creating synergy effects by extending the value of content IP. Especially in Japan, where the webtoon is released alongside the film, more enthusiastic responses are expected.
Source (1)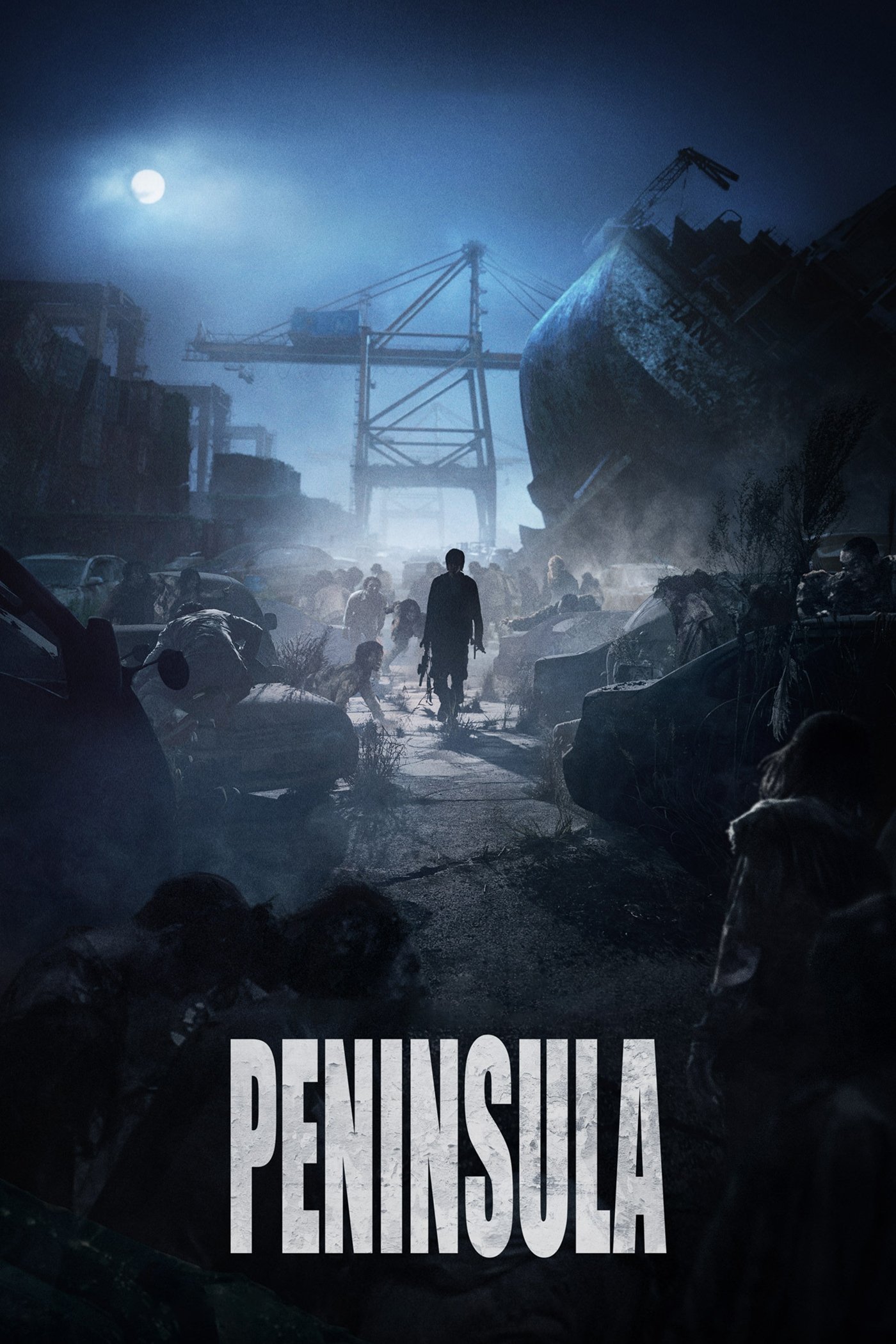 Peninsula (2020) - 11DB.IO
A soldier and his team battle hordes of post-apocalyptic zombies in the wastelands of the Korean Peninsula. A sequel/spin-off of the international hit movie 'Train to Busan.'