Edited by Seo Hayne
Translated by Kim Yoo Hyang
Last year Dingo revealed Choi Soo Young's first exclusive reality program, Born in 1990, Choi Soo Young. Though not a well-known fact, Choi Soo Young debuted through a Japanese audition project and program, Route O as a teen. Since then, she has been consistent in her career as a singer and actress and now stands on the starting point of a new career. She aspires to share her concerns with fellow women who were born in the 90s, as they live in this era together.
Choi Soo Young made her debut on the screens back in 2007 as a supporting role with her bandmate Yuri, in Unstoppable Marriage. It was after appearing in My Spring Days in 2014 as a terminally ill woman who gets a heart transplant, Lee Bom Yi, that she was recognized for her acting skills. She was awarded the 'Best Actress in a Miniseries' in 2014 at the MBC Drama Awards for the mentioned work.
Her first film to star as the main character is Memories of a Dead End, a movie based on Yoshimoto Banana's original Japanese novel that goes by the same name. As she played the role of a traveler who goes to Japan to meet her lover, Yumi, Choi Soo Young spoke Japanese the whole time while acting with her co-star, Shunsuke Tanaka. She claimed that she spoke Japanese without pressure thanks to her experience of debuting in Japan during her teen years.
She also starred in the movie Girl Cops as Yang Jang Mi, a civil service officer who demonstrates hidden hacking skills to prevent a digital sex crime case which threatened to upload in 48 hours. Yang Jang Mi adds tension and humor to the movie through her lines and hand-gestures on the keyboard, while ex and current cops, Mi Young and Ji Hye, take the case outside of the civil service office on foot. Choi Soo Young revealed her ambition to interpret and express scenarios accurately, as she said "I think my homework was to make the lines more interesting than they were written," while reminiscing about the shoot for Girl Cops. 
Choi Soo Young is now showcasing her professional charisma as a young CEO on Run On, a series that kicked off last week. In New Year's Eve, a film whose reveal date was postponed from December 30th due to Covid-19, she acted in harmony with Yoo Teo as a longtime couple. As someone who is not greedy yet makes firm presences in works, Choi Soo Young's growth as an actress and her future plans are anticipated.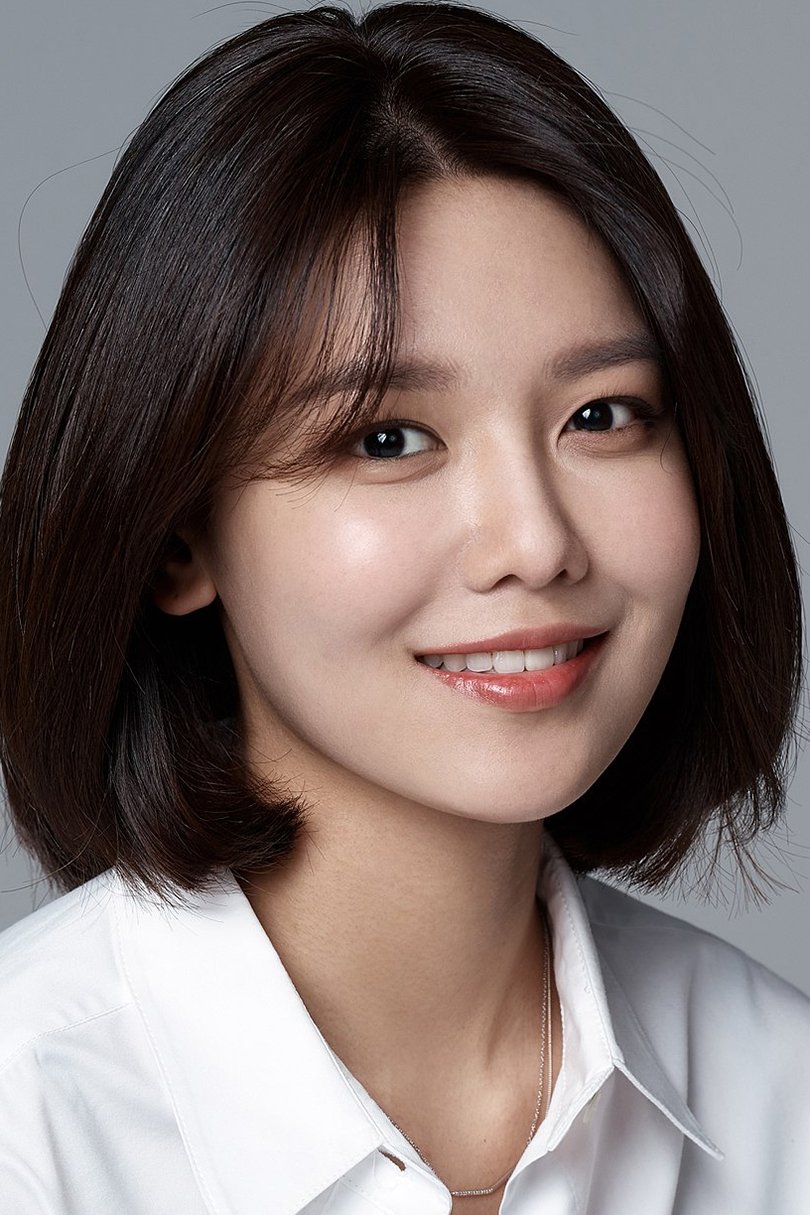 Choi Soo-young - 11DB.IO
Choi Soo-young is a South Korean singer and actress, and member of girl group Girls' Generation.
Editor Seo Hayne: I like actors as they faithfully lead through their long running-time. I also like idols who accomplish everything on stage within 3 minutes.