The Joseon version of Kingsman that punishes evil and achieves justice is coming.
KBS's new drama Royal Secret Inspector, set to premiere on the 21st, is a comic mystery investigation drama that revolves around the secret royal inspector (a position unique to the Joseon Dynasty), who eradicates corruption and relieves people's resentment against corruption, and his team. The drama will deliver a refreshing catharsis with a message of "encouraging good and punishing evil" through a group of young people who became heroes in the turbulent times. It is directed by Kim Jung Min, who has showcased a number of historical dramas such as Queen: Love And War, Grand Prince, Gunman In Joseon and The Princess's Man, and stars young actors like Kim Myung Soo (L), Kwon Nara, Lee Tae Hwan, and Lee Yi Kyung and veteran actors, including Ahn Nae Sang, Choi Jong Won and Son Byung Ho.
Kim Myung Soo – Sung Yi Gyum (secret royal inspector)
He is smart enough to win first place in the civil service examination and even has excellent martial arts skills, but when he is betrayed by his lover and his brother, he starts to live for the moment without any goal or ambition. While continuing his dull life,  he is re-assigned to a new position as a secret royal inspector to investigate public officers' corrupt practices. Without knowing the fate that awaits him, he and his team make changes in the world.
Kwon Nara – Hong Da In (damo and gisaeng)
She is the best gisaeng (Joseon Dynasty's courtesan) who can make men drool with just her beauty. But this is only her mission; her real identity is damo (women employed in the palace used as police officers to investigate crime). Ordered by her boss, she went undercover as a gisaeng to dig up the hidden truth. She is intelligent, braver than most men, and is very spirited. She joined the "secret royal inspection team" to uncover the truth of her father's death, but her new boss is Sung Yi Gyum, whom she thought of as a worthless guy.
Lee Yi Kyung – Park Chun Sam (Sung Yi Gyum's servant)
He has a huge body, but he is actually a pure young man who talks nonstop, is friendly and cries a lot. When he was a child, he was sold to Yi Gyum's house, and since then, he has always stayed by his master's side. When Yi Gyum was assigned as a secret royal inspector, he was the one who got excited. His dream of becoming a great man who punished villains if he wasn't born as a slave comes true when he joins the "secret royal inspection team."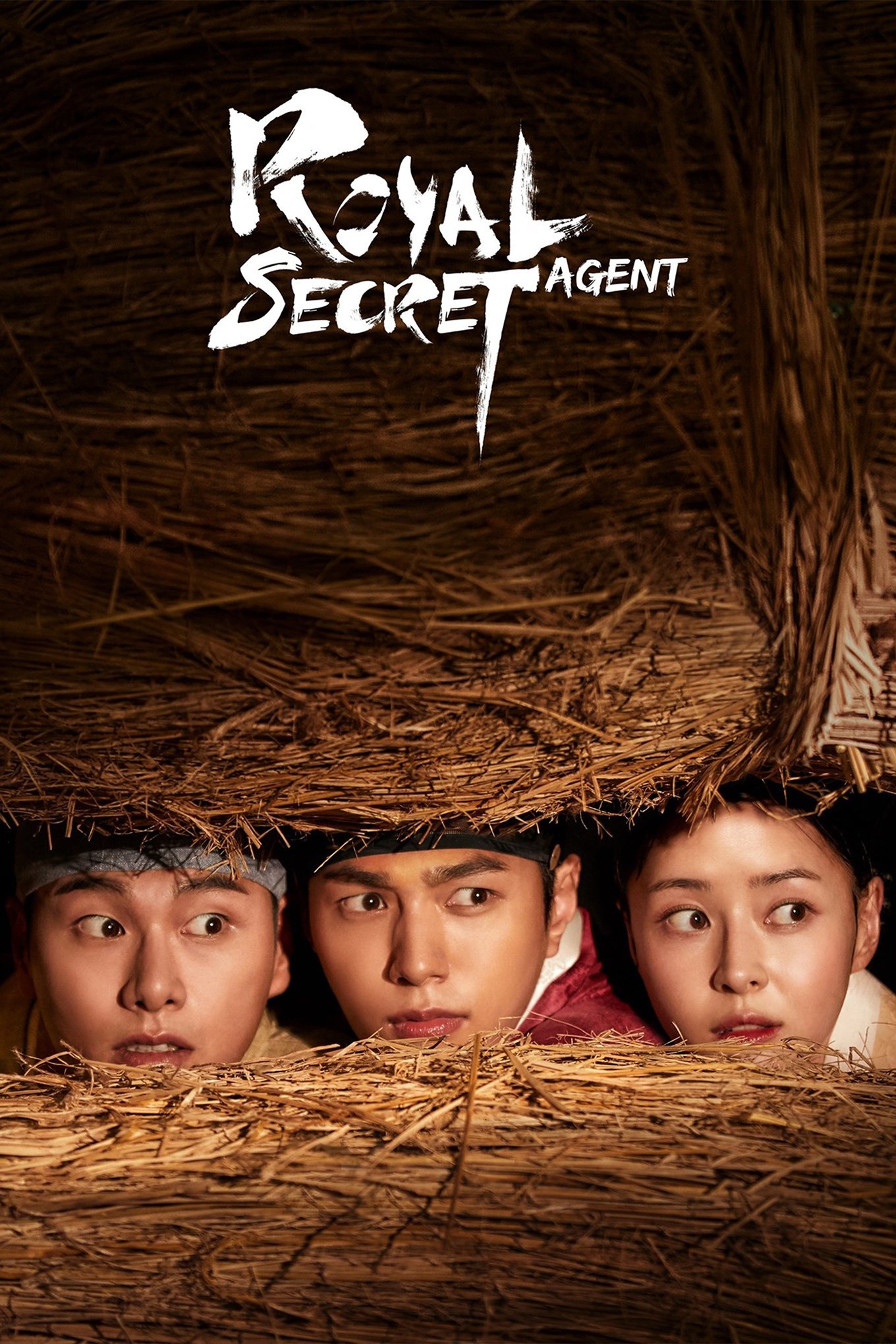 Royal Secret Agent (2020) - 11DB.IO
During the Joseon Dynasty, the Secret Royal Inspectors are the eyes and ears of the king. They travel the provinces undercover and listen to the plight of the common people, investigating abuses and corruption of government officials.