"Asia Prince" Jang Keun Suk is drawing explosive attention with his every move. Fans continue to send their cheers for his online fan meeting "2020 JANG KEUN SUK X'mas Online Fan Meeting ~always with U~," which will be held on Dec 19 at 7 p.m. KST.
In particular, this upcoming fan meeting certainly proves Jang Keun Suk's rocket power, recording all-time sales. The fan meeting will be hosted in Japanese as it is an event to mark the 10th anniversary of the official Japanese fan club, but the entire event will be broadcast live online. It is rumored that Jang is joyfully planning a special event for his fans who have been waiting for him.
On top of that, a members-only afterparty will be held right after the fan meeting. This is certainly the best news for fan club members who have been giving generous affection and support for a long time.
Earlier, on the day of Jang Keun Suk's discharge, his fans from Japan welcomed the actor back by putting hashtags "WelcomebackJKS" and "WelcomeKeunjjang" on the top 2 of Twitter trends. He held an online fan meeting "2020 JKS Online STAGE_Dreams" on June 28 and met fans for the first time since his discharge.
Source (1)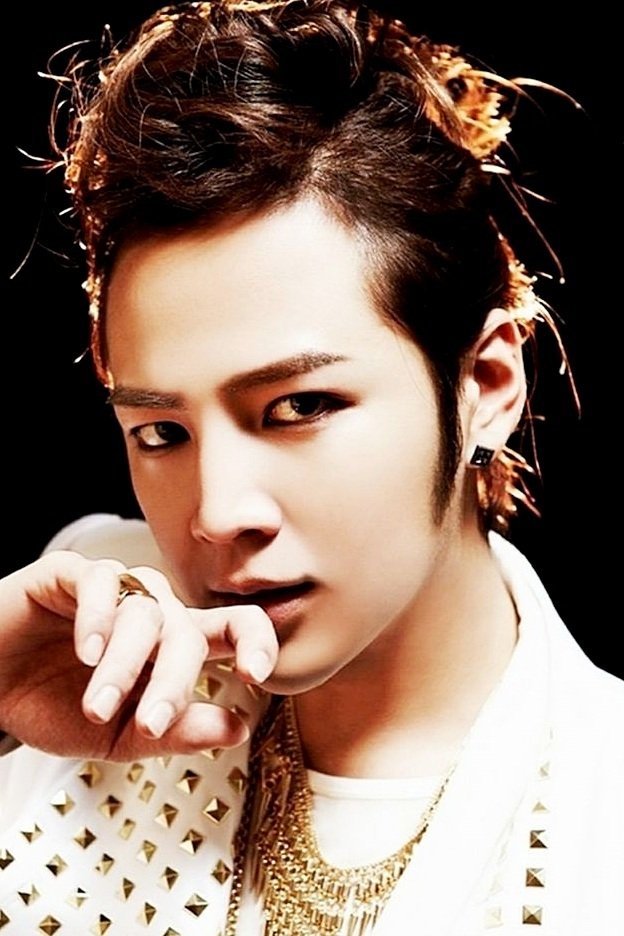 Jang Keun-suk - 11DB.IO
Jang Keun-suk is a South Korean actor and singer. He is best known for starring in the Korean television dramas Beethoven Virus (2008), You're Beautiful (2009), Mary Stayed Out All Night (2010), Love Rain (2012), Pretty Man (2013), The Royal Gambler (2016) and Switch (2018).