It seems like Jang Dong Yoon became one of the most sought-after rising stars in the industry.
According to a media outlet, Jang Dong Yoon was recently offered to take the lead in the new drama The Fairy and the Bald Idol (working title). An official from the actor's label said, "He was offered to play the main role, but nothing has been decided."
The Fairy and the Bald Idol is a new drama by SAY ON MEDIA, which produced Doctor Stranger and Risky Romance. It is a fantasy drama about a fairy, who descends from the heavens, that winds up living with an idol who has gone bald.
The drama is in talks to be programmed as an SBS drama, but nothing has yet been decided.
Meanwhile, Jang Dong Yoon will soon return to the small screen alongside Kam Woo Sung and Park Sung Hoon with Joseon Exorcist (literal title). In it, he will play the role of Prince Chung Nyung, who enters a blood-colored war to save Joseon that has been engulfed by evil spirits.
Source (1)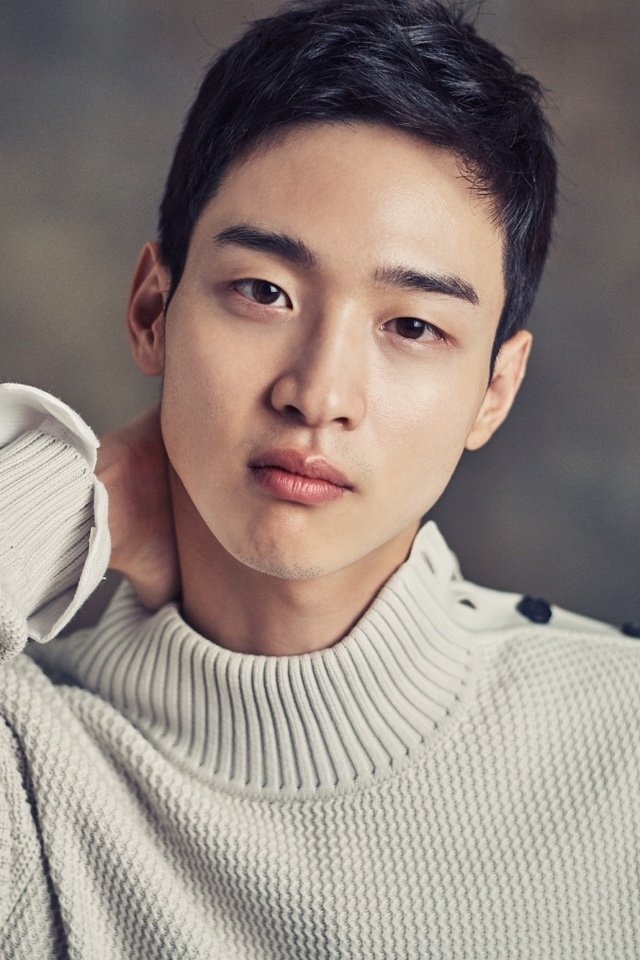 Jang Dong-yoon - 11DB.IO
Jang Dong-yoon is a South Korean actor. He is best known for his leading roles in the popular television series "School 2017", "A Poem a Day", and "The Tale of Nokdu". In 2015, while attending Hanyang University, Jang was first caught in the media for his bravery. It was reported Jang had come acros…