Blackpink's Jisoo decorated the cover of a fashion magazine ELLE and showed off her one-of-a-kind beauty.
Jisoo became the heroine of the January cover of the magazine ELLE. For her pictorial, she digested colorful styles, from a lovely dress to a street style.
In an interview conducted after the photoshoot, Jisoo was asked when she realized the power of style as an artist, to which she answered, "Always." She soon explained, "From choreography that matches the song to makeup, hair, styling, everything has to come together for the song to have more power. And only then, each of our members' charms seem to grow."
About Netflix's BLACKPINK: Light Up the Sky, Jisoo said, "It's only been four since we've debuted, but if you count out trainee days, then we have been running with one goal for nearly 10 years. It was a great opportunity to look back on what kind of dreams we had."
She also shared, "The road we walk for our goal may not always be that smooth, but if it is something I have to go through on the way to my destination, I tend to be fearless."
Source (1)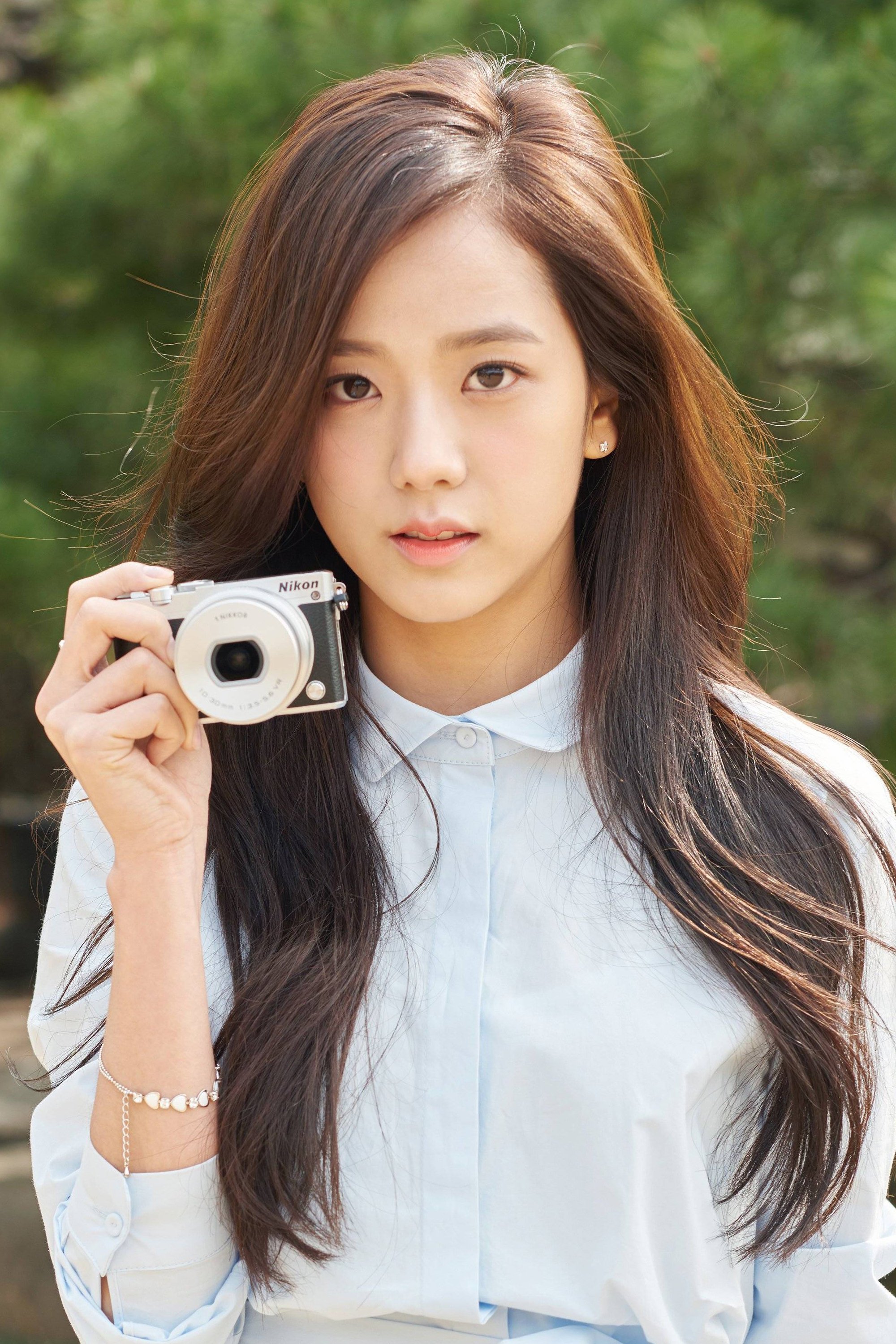 Jisoo - 11DB.IO
Kim Ji-soo (born on January 3, 1995), also known as Jisoo, is a South Korean singer. She is a member of the girl group BLACKPINK.