Star-studded film New Year Blues confirmed its release on Dec 30.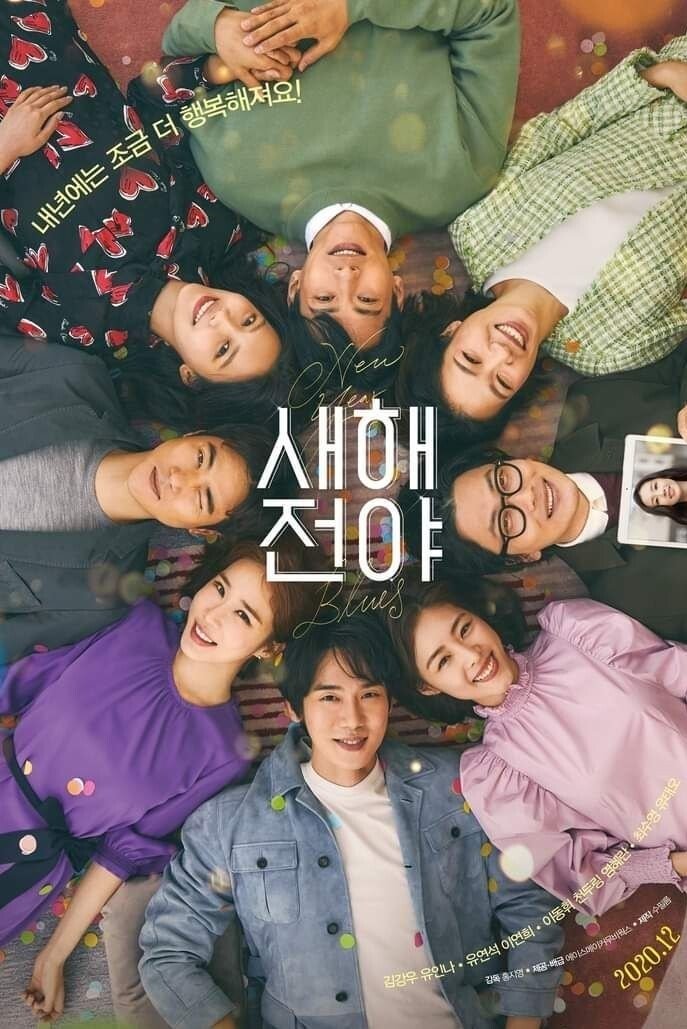 New Year Blues (2020) - 11DB.IO
'Lost-in Love' or 'Be-in-Love'?
1 romantic week of 4 different couples over New Year's Eve
New Year Blues, starring Kim Kang Woo, Yoo In Na, Yoo Yeo Seok, Lee Yeon Hee, Lee Dong Hwi, Chen Duling, Yeom Hye Ran, Choi Sooyoung and Yoo Teo, follows the four couples who must each overcome different fears and problems as they face the beginning of a new year.
Kim Kang Woo and Yoo In Na play a couple who are afraid of the new love because of the wounds from the past love, and Yoo Yeok Seok and Lee Yeon Hee portray the heart-fluttering romance of youth.
Lee Dong Hwi, Chen Duling and Yeom Hye Ran met as a prospective family member who needs to overcome cultural differences while preparing for international marriage. Choi Sooyoung and Yoo Teo appear as old lovers who are gradually shaken by the prejudice around them.
A night before the wedding and Will You Be There? director Hong Ji Young directed the film.
Source (1)