Kim Soo Hyun released pictures from his past, making fans take a train down the memory lane.
On Dec 7, Kim Soo Hyun released 4 pictures on his Instagram. In the first picture, the actor is looking into the viewfinder of a camera with a big smile on his face. Hashtags #MyLovefromtheStar and #DoMinJoon indicate that the picture was taken when he was filming for My Love from the Star (aka You Who Came From the Stars), which aired from Dec 2013 to Feb 2014.
Kim Soo-hyun - 11DB.IO
Kim Soo Hyun is an internationally recognized and acclaimed Korean actor whose many talents include acting, singing and modeling. He made his acting debut in the 2007 family sitcom "Kimchi Cheese Smile" and quickly landed his first leading role in the critically acclaimed drama "Jungle Fish." But it…
Kim Soo Hyun posted two more pictures, along with hashtags #1976, #HeoYoon. These two pictures are also from his My Love from the Star days. His playful expression with a curly hairstyle puts a smile on your face.
In My Love from the Star, Kim Soo Hyun played an alien who came to Earth 400 years ago who falls in love with a famous actress. The drama gained global popularity at the time and received several accolades across Asia.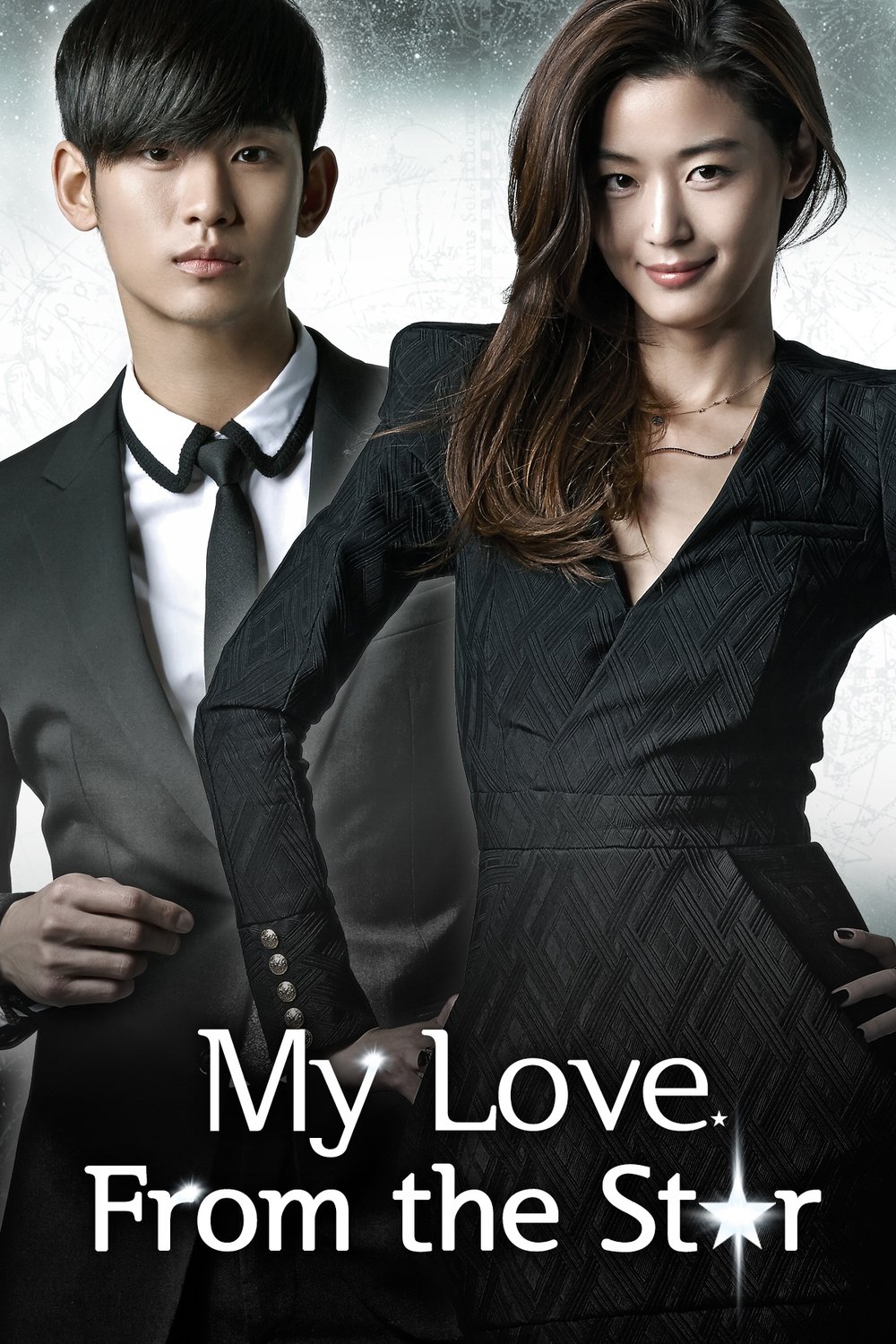 My Love From Another Star (2013) - 11DB.IO
Do Min Joon is an otherworldly beauty, literally. After crash landing on Earth 400 years ago, Min Joon has diligently observed humans for centuries, ultimately coming to cynical conclusions. On top of being a super babe, Min Joon's got enhanced vision, hearing and agility — all the more reason to be…
Meanwhile, Kim Soo Hyun is currently considering his appearance in the new Netflix original series Finger.
Source (1)