SHINee's Minho chose his guest appearance in Lovestruck in the City as his first comeback project.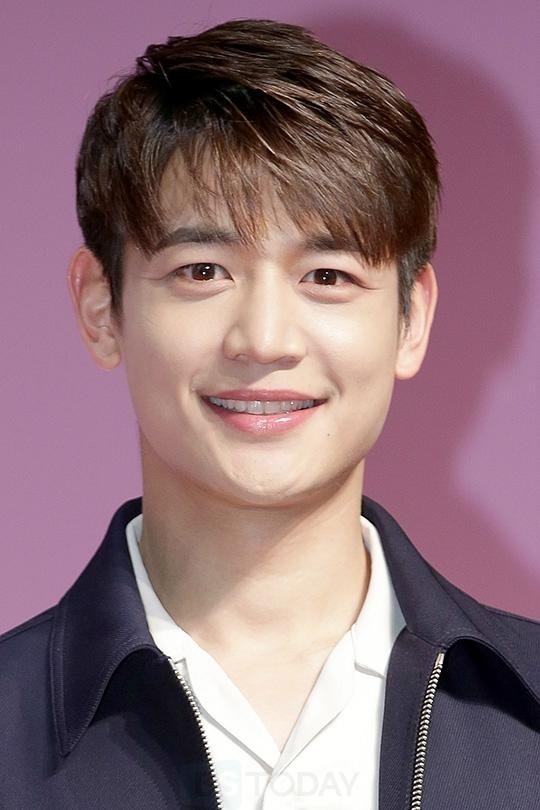 Choi Min-ho - 11DB.IO
Choi Min-ho better known by the mononym Minho, is a South Korean singer, actor, songwriter and rapper . He debuted as a member of South Korean boy group Shinee in May 2008 who later went on to become one of the best-selling artists in Korea. Aside from group activities as singer, he has debuted as a…
According to Kakao TV, Minho will make a special appearance as Oh Dong Shik in Kakao TV original drama Lovestruck in the City. Lovestruck in the City tells the story of the realistic dating lives of young people fighting to survive in a hectic city. This short-form drama will be produced in multiple seasons, and the first episode starring Ji Chang Wook and Kim Ji Won, to open the door will be subtitled "My Lovable Camera Thief."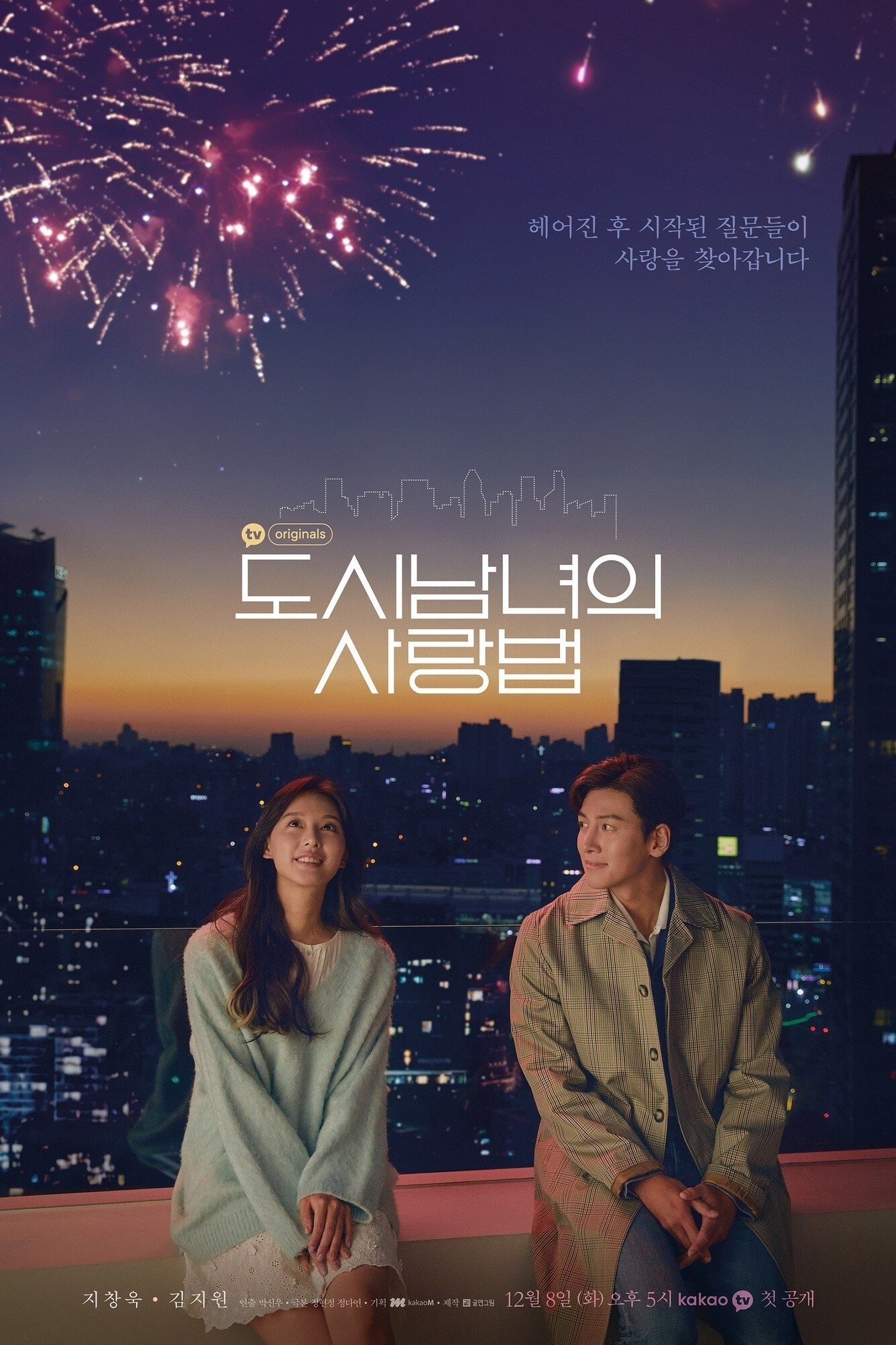 Lovestruck in the City (2020) - 11DB.IO
SeriesFrom S.1 Ep.1 to S.1 Ep.1Use left and right arrows to move selectionFrom S.1 Ep.1Use left and right arrows to move left selectionTo S.1 Ep.1Use left and right arrows to move right selectionUse TAB to select grip buttons or left and right arrows to change selectionChart100%Chart created using a…
Minho will appear as Oh Dong Shil, a police officer in charge of security around the Cheonggyecheon area. He is an overall kind person but will suffer distress after meeting Park Jae Won (Ji Chang Wook).
This upcoming drama will be directed by It's Okay to Not Be Okay and Jealousy Incarnate director Park Shin Woo and penned by Discovery of Romance and Romance is a Bonus Book writer Jung Hyun Hung.
The first episode of Lovestruck in the City will be unveiled on Dec 8 at 5 p.m. KST.
Meanwhile, Minho was discharged from the military on Nov 15.
Source (1)