Suzy, Nam Joo Hyuk, Kim Sun Ho and Kang Han Na, the four main actors of Start-Up, expressed their feelings hours ahead of the grand finale.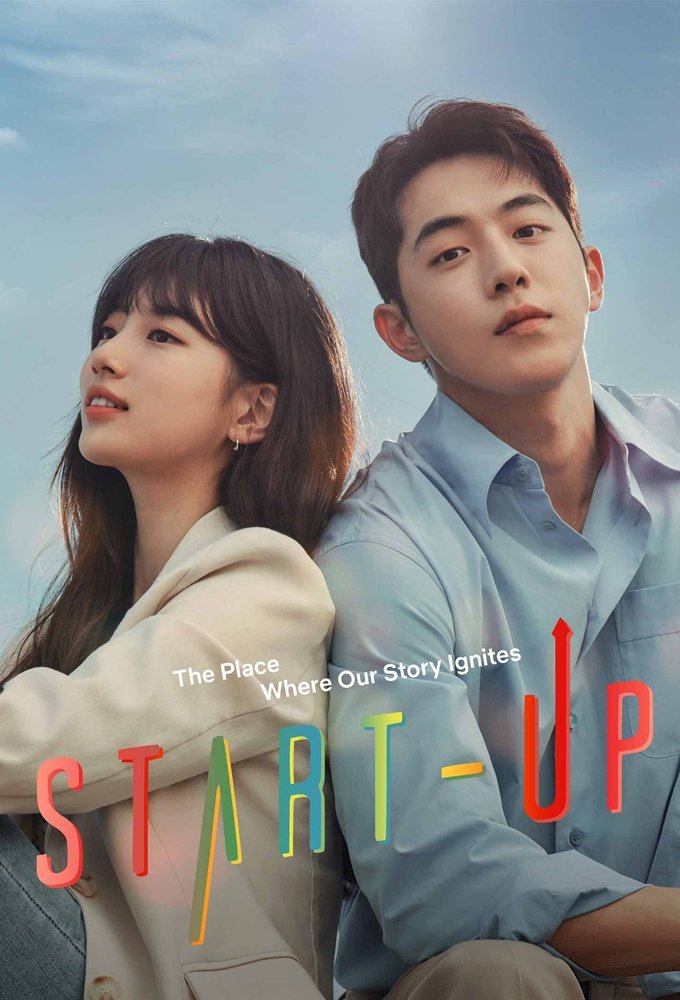 Start-Up (2020) - 11DB.IO
Set in South Korea's fictional Silicon Valley, START-UP tells the story of people in the world of startup companies.
Start-Up, which now has only one episode left, has been showing the journeys of four youth. Their triumphs put a smile on our faces while their setbacks drew tears from us. And today, their journey will come to an end.
Suzy (Seo Dal Mi) said, "I think I am both happy and sad. Playing the role of Dal Mi for the past 8 months, I was comforted and happy, and it's a shame that it's all over." She then expressed her gratitude to the production crew and left affectionate words to viewers, saying, "Please show your love till the very end."
Bae Suzy - 11DB.IO
Bae Suzy (배수지) is a South Korean singer and actress. She is a member of the girl group, Miss A.
Nam Joo Hyuk (Nam Do San) said, "All staff and actors worked so hard for the past 8 months. These 8 months felt so long, but now that it's over, it feels like such a short time." He added, "Seeing Do San grow up, I also learned a lot and took a step forward. Thank you so much for showing your love."
Kim Sun Ho (Han Ji Pyung) said, "I was passionate, pleasant and happy during the 8 months that were both long and short. Also, I think the time I spent worrying with so many people will mean a lot to me. I would like to thank the director, the writer, my fellow actors, all the staff and especially our viewers who showed much love. I think we created an awesome work together."
Kang Han Na (Won In Jae) said, "For 8 months, I became In Jae and filmed with the heart of cheering for the youth who are challenging their own dreams, and I hope that you received positive energy from watching the growth and challenges that all characters, including In Jae, went through."
Kang Han-na - 11DB.IO
Kang Han-na is a South Korean actress. Kang played several lead roles in films and television series, including Moon Lovers: Scarlet Heart Ryeo, Rain or Shine and Familiar Wife. (Wikipedia)
Source (1)