Soo Ae was offered the main role of JTBC's new drama Cover-Up City (literal title).
According to a media outlet, Soo Ae is reviewing her appearance after being offered the lead role of JTBC's new drama Cover-Up City.
Cover-Up City is a psychological mystery thriller that follows the tangled relationships between characters with various ambitions and desires in a society that hides its dark side and is maintained through someone's sacrifice. This drama will center around female characters.
Soo Ae, who gained trust with her elegant yet strong images and solid acting skills, will be playing Yoon Jae Hee once she confirms her appearance. As this may become her first comeback in 5 years since Sweet Stranger and Me, attention is focusing on this new drama.
Source (1)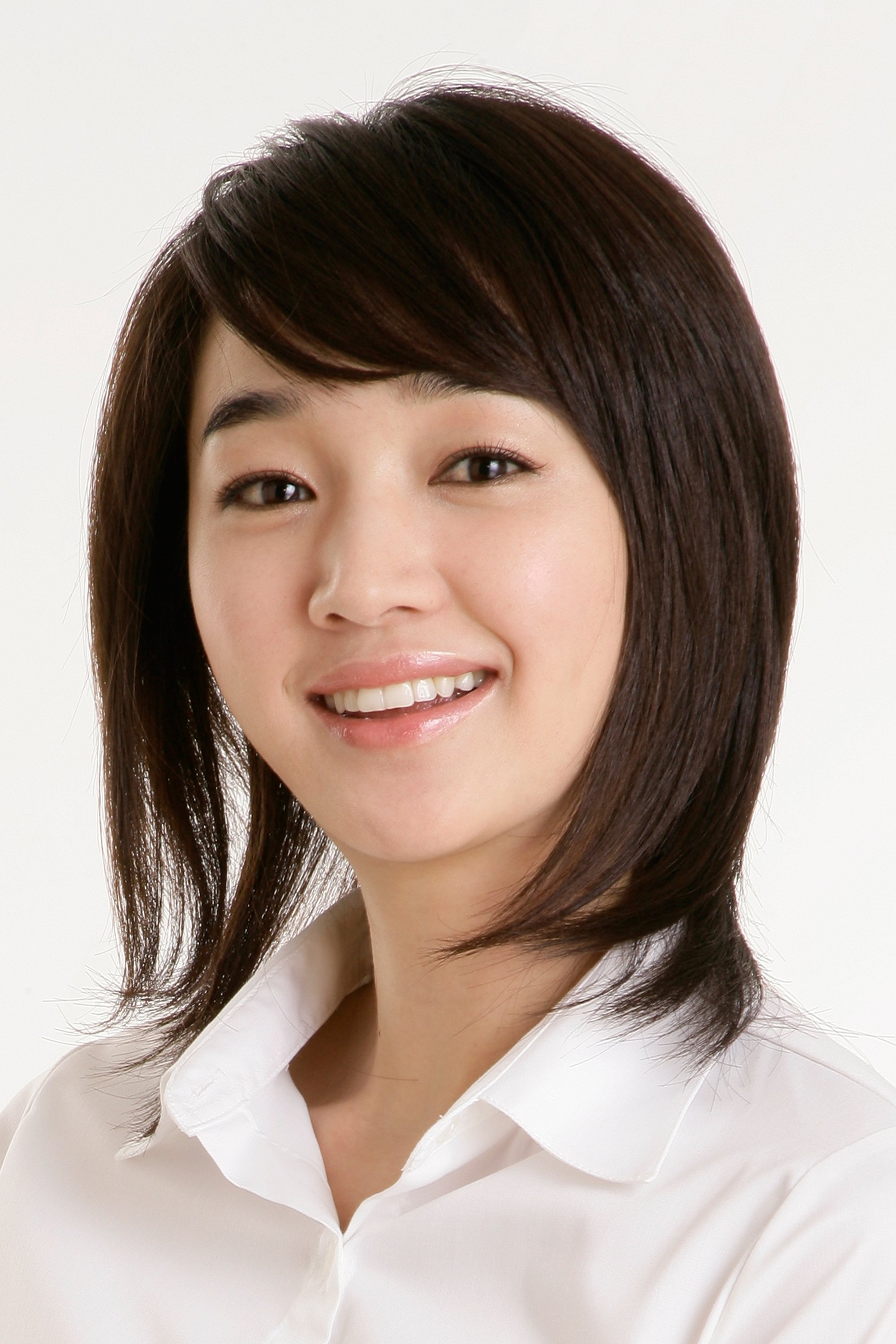 Soo Ae - 11DB.IO
Park Soo-ae (born September 16, 1979), known mononymously as Soo Ae, is a South Korean actress. Soo Ae began her career on television, but after her breakout role in A Family (2004), she became best known as a leading actress in film, notably in Sunny (2008) and Midnight FM (2010). She also appeared…