Ji Chang Wook has been offered to play the leading role of Netflix original series Annarasumanara (literal title).
According to a media outlet, Netflix original series Annarasumanara has offered Ji Chang Wook to play magician "ㄹ." "ㄹ" is a mysterious figure who lives in an abandoned amusement park and pleases children with his magic. He is also the one who helps Yoon Ah Yi, the heroine in the story, forget her reality and find comfort in her life.
Based on Ha Il Kwon's webtoon of the same name, Netflix original series Annarasumanara tells the story of a girl who lives a tough life with her younger sister, growing up to be a real adult after meeting the magician ㄹ. When the webtoon was published, it received great reviews despite the dark-toned drawings and was made into a theater.
Annarasumanara will be directed by Love in the Moonlight and Itaewon Class director Kim Sung Yoon. Attention is focusing on whether this hit-making director will join hands with Hallyu star Ji Chang Wook.
Meanwhile, Ji Chang Wook will greet his fans with Kakao TV's Lovestruck in the City, set to be released on Dec 8.
Source (1)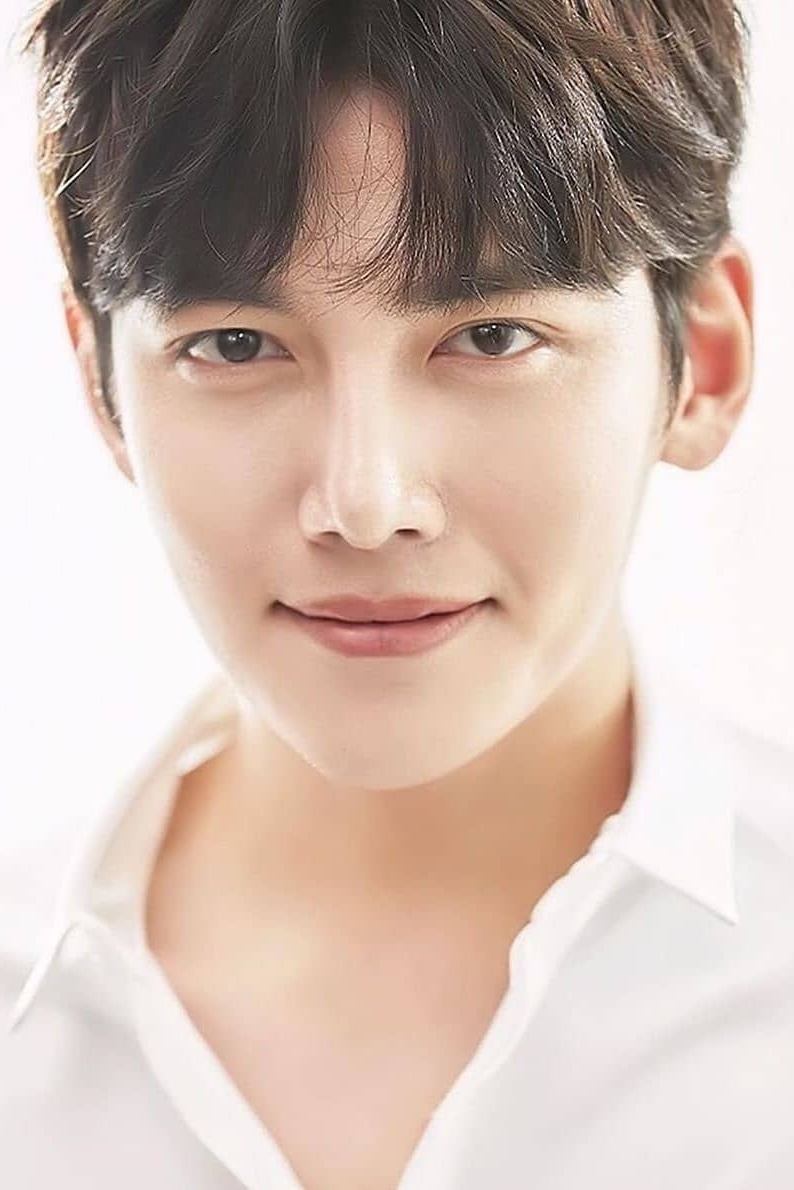 Ji Chang-wook - 11DB.IO
Ji Chang-wook is a South Korean actor and singer.He rose to fame for playing the lead role of Dong-hae in daily drama series Smile Again (2010–2011), and had notable lead roles in television series such as Warrior Baek Dong-soo (2011), Empress Ki (2013–2014), Healer (2014–2015), The K2 (2016), Suspi…
Itaewon Class (2020) - 11DB.IO
An ex-con and his friends fight against a huge conglomerate to make their dreams come true. Based on the same-named webtoon.