Recently, KBS's entertainment show Entertainment Weekly covered some of the celebrities born with a silver spoon, drawing keen attention.
Jung Hae In: He is the descendant of Jeong Yakyong (one of the greatest thinkers of the later Joseon period who wrote highly influential books about philosophy, science, and theories of government). His talents for singing, acting and drawing are in his blood. His parents both attended medical school and are now working as an ophthalmologist and pathologist.
Bae Doo Na: Bae Noo Na's mother, Kim Hwa Young, is a veteran in the theatrical circle and is also working as a university lecturer. Her father is known to be a former vice president of Pulmuone (a South Korean company that produces perishable foods).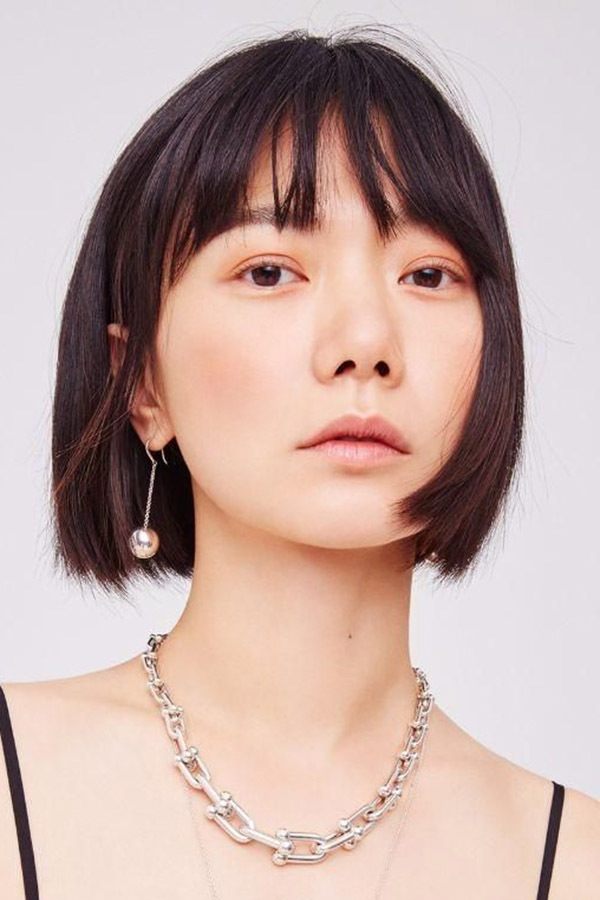 Bae Doo-na - 11DB.IO
Bae Doo-na (born October 11, 1979) is a South Korean actress and photographer. She is best known outside Korea for her role as the protagonist's political activist girlfriend, Cha Yeong-mi, in Park Chan-wook's film Sympathy for Mr. Vengeance (2002) and as archer Park Nam-ju in The Host (2006).
Super Junior's Kyuhyun: His father is a magnate in the private education circles and ran a large cram school in Seoul.
Cho Kyu-hyun - 11DB.IO
Cho Kyu-hyun better known mononymously as Kyuhyun, is a South Korean singer and actor. He is best known as a member of South Korean boy group Super Junior, its sub-groups Super Junior-K.R.Y., Super Junior-M and a former member of the South Korean ballad group S.M. the Ballad. He is one of the first …
Lee Ha Nee: Her father is a high-ranking government official who worked for the National Intelligence Service (NIS), and her uncle is Moon Hee Sang, the former speaker of the National Assembly.
Lee Ha-nee - 11DB.IO
Lee Hanee (born March 2, 1983), better known as Honey Lee, is a South Korean actress, model, classical musician, gayageum player and a beauty pageant titleholder. She represented her country at the Miss Universe 2007 pageant at Mexico City and placed 3rd runner-Up behind the grand winner Riyo Mori o…
Yook Sung Jae: His father is the CEO of an IT company related to semiconductors. It is said that the company manufactures production equipment like semiconductors and automobiles.
Yook Sung-jae - 11DB.IO
Yook Sung-jae (육성재) is a South Korean singer and actor. He is a member of the boyband BtoB.
P.O (Pyo Ji Hoon): His parents run the country's number one duty-free shop. His family is rich enough to gift the boy with a fancy car for his high-school graduation present.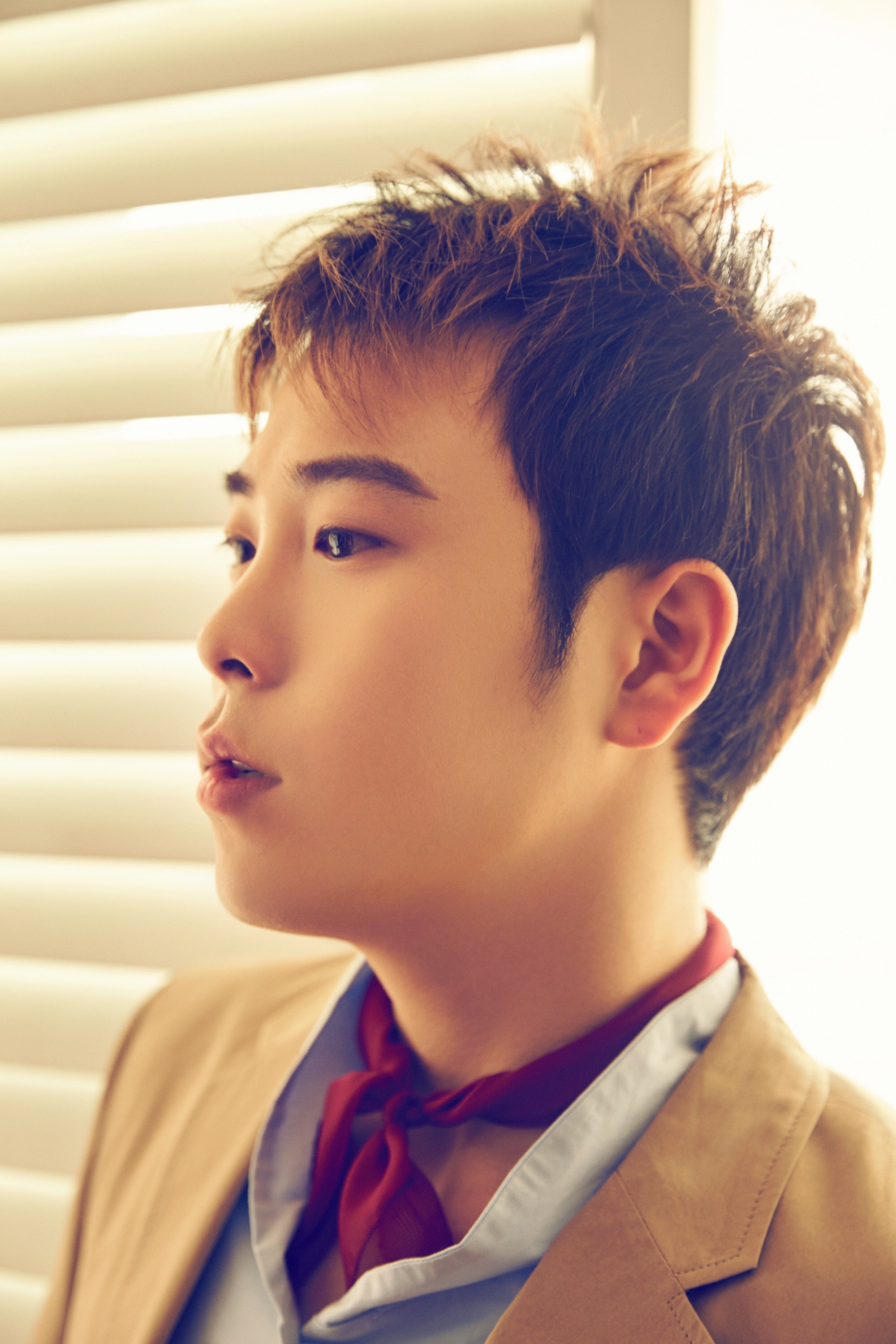 Pyo Ji-hoon - 11DB.IO
Pyo Ji-hoon (born February 2, 1993), better known by his stage name P. O, is a South Korean rapper. He is a member of the South Korean boy group Block B and its sub-unit Bastarz.
Source (1)