Shin Ye Eun expressed the pressure over her drama's poor ratings as a leading actor.
In the recent episode of Kakao TV's Face ID, released on Nov 23, actress Shin Ye Eun was seen reading comments left for her drama, More Than Friends. One of the comments read, "More Than Friends is so much fun. It's disappointing that the ratings went down. Yesterday's episode was so exciting, but the rating dropped."
Reading the comment, Shin said, "What are we going to do? I can't sleep at night. If I go to sleep thinking, 'No, I need to sleep. Let's not think about it,' then I have nightmares. The dream is connected with the reality."
She then sighed and talked about her worries and pressure, saying, "When I get a bad result, I feel like it's all my fault. And if this (bad ratings) just affects me, then it's okay, but if everyone receives such results, then I have a hard time thinking that it's all because of me."
Shin Ye Eun made her face known through web-drama A-Teen and starred in He Is Psychometric, Meow, the Secret Boy and More Than Friends. However, Meow, the Secret Boy recorded the network's lowest viewership of 0.8% (based on Nielsen Korea), and More Than Friends is lagging behind at around 1% ratings.
Source (1)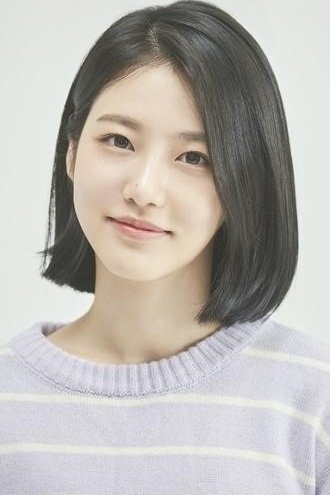 Shin Ye-eun - 11DB.IO
Shin Ye-eun is a South Korean actress under JYP Entertainment. She starred in the Korean television series He Is Psychometric and Meow, the Secret Boy. While also starring in the web series A-TEEN and A-TEEN 2. (Wikipedia)
More Than Friends (2020) - 11DB.IO
Story of a man and woman having a crush on each other for over ten years, but at different timings.