Kwon Yuri (Girls' Generation's Yuri), Park So Dam and Chae Soo Bin will appear on Knowing Bros.
According to a media outlet, an official from JTBC said, "Kwon Yuri, Park So Dam and Chae Soo Bin will participate in today's recording of Knowing Bros."
These three actresses are the actors from the play Anri Grandfather and I, which will start on Dec 3. Attention is focusing on what kind of chemistry they will show with the Knowing Bros cast.
Meanwhile, the episode featuring Kwon Yuri, Park So Dam and Chae Soo Bin will air on Dec 5.
Source (1)
Kwon Yu-ri - 11DB.IO
Kwon Yu-ri, better known by her mononym Yuri, is a South Korean singer, songwriter and actress. She debuted as a member of girl group Girls' Generation (and later its subgroup Girls' Generation-Oh!GG) in August 2007, which went on to become one of the best-selling artists in South Korea and one of S…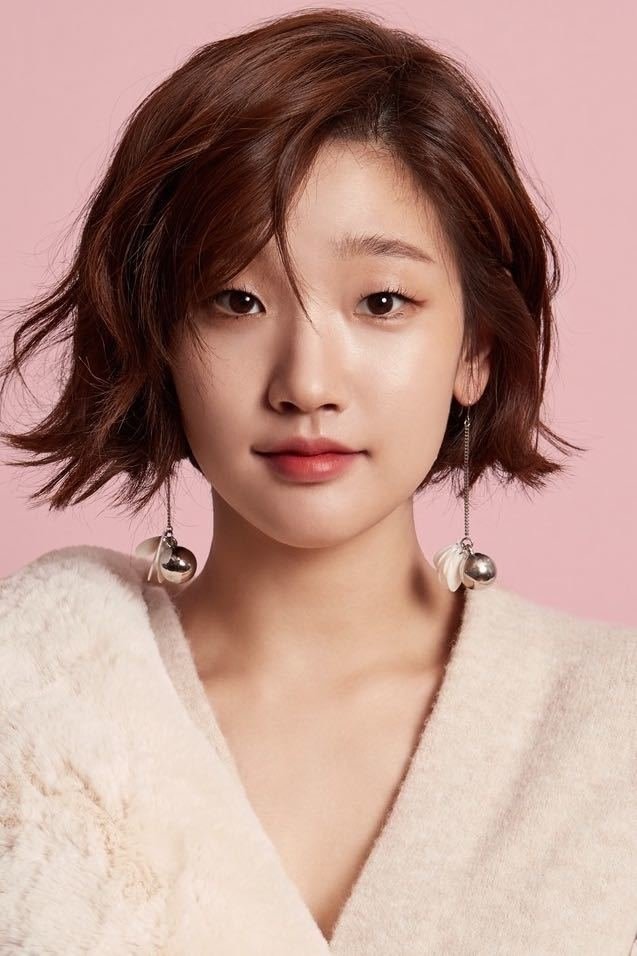 Park So-dam - 11DB.IO
Park So-dam is a South Korean actress. She is best known internationally for her role as Kim Ki-jung in the 2019 critically acclaimed Korean comedy thriller film Parasite, which won the Palme d'Or at the 2019 Cannes Film Festival and the Academy Award for Best Picture.
Chae Soo-bin - 11DB.IO
Chae debuted in 2014 in the film My Dictator. She then featured in weekend drama House of Bluebird (2015) and youth series Cheer Up! (2015). Chae had a major role in the hit drama Love in the Moonlight (2016). The same year she starred in the play Blackbird and the Chinese-South Korean web-drama My …