Sunmi worried her fans ahead of her debut as an MC on the upcoming show Sunmi's Video Store.
On June 6th, Sunmi shared a picture on her Instagram of her taped knees which made the fans believe that she may have suffered a serious knee injury.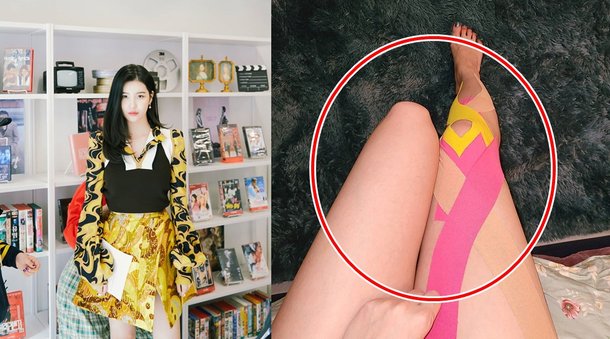 The fans replied to the picture with comments like, "Are you okay?" "I hope you get better soon," and "What happened?"
Sunmi has yet to comment on her injury, but the fans are hoping that it won't affect her upcoming TV show as it will be the first time the artist debuts as an MC in 13 years.
Source (1)