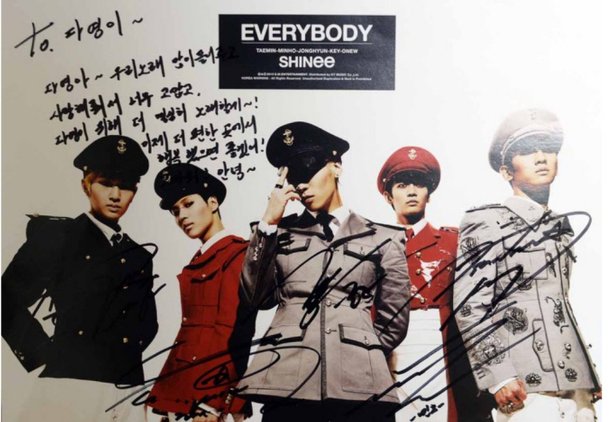 SHINee's message to their fan who was a victim of Sewol Ferry tragedy came to light for the first time in 6 years.
Late Da Young was a big fan of SHINee before she passed away from the tragedy. When her mother was cleaning out her things, she came across some of SHINee's fan goods and asked a reporter who had been investigating the Seworl Ferry tragedy if he could help her get an autograph from SHINee for her late daughter.
Her mother shared that she wanted to visit the memorial park with SHINee's autograph on the day of her daughter's birthday. The reporter relayed the message to SHINee who not only gave her mother an autographed CD, but also a long heartfelt message to go along with it.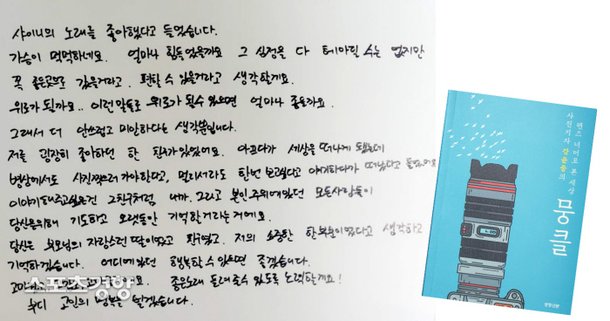 A part of the message reads, "We heard that you used to like our music. I believe you went to a better place and are resting in peace. I wish these words can comfort you. You were a proud daughter to your parents and a good friend. And we will remember you as a precious part of us."
Source (1)