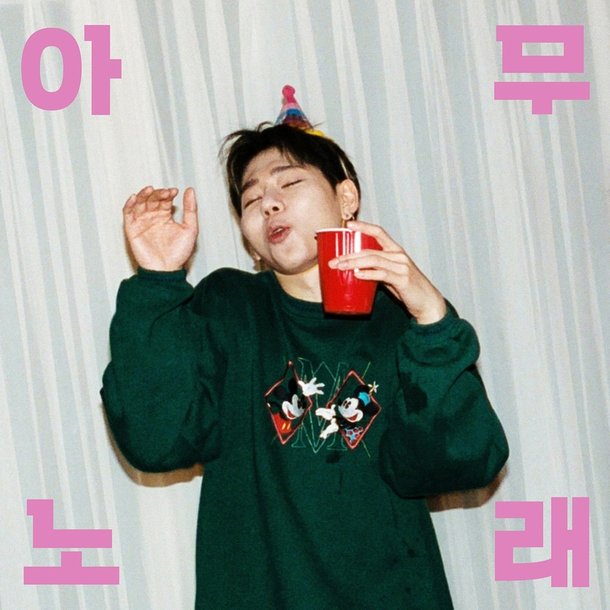 It has been reported that Zico has graciously allowed Busan's education department to change the lyrics to his "Any Song" for the purpose of educating students about COVID-19 prevention.
As the rights owner of "Any Song," Zico gladly gave permission to the education department to use his song for free.
According to Busan's education department, the COVID-19 prevention song has been distributed to all elementary, middle, and high schools in Busan on May 20th. And the song has been successful in teaching students about checking their health condition and social distancing.
Source (1)