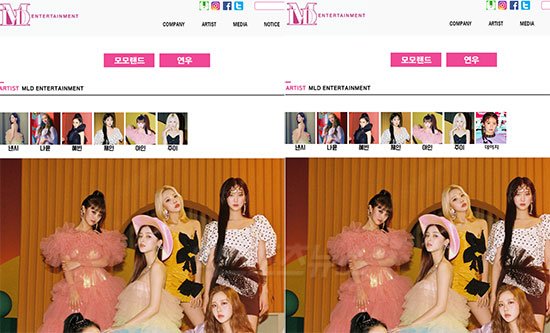 It was recently confirmed that Momoland's Daisy was officially deleted from Momoland's profile page on MLD Entertainment's website.
On May 13th, MLD Entertainment uploaded a new profile page for Momoland which included introductions to all of the members, but Daisy was nowhere to be found.
MLD Entertainment shared, "Daisy is still under MLD Entertainment. We were just reflecting how Momoland has been changed to a 6 member group."
The website currently only features 6 members of Momoland and Yeon Woo who had left the group to focus on her acting career.
Source (1)