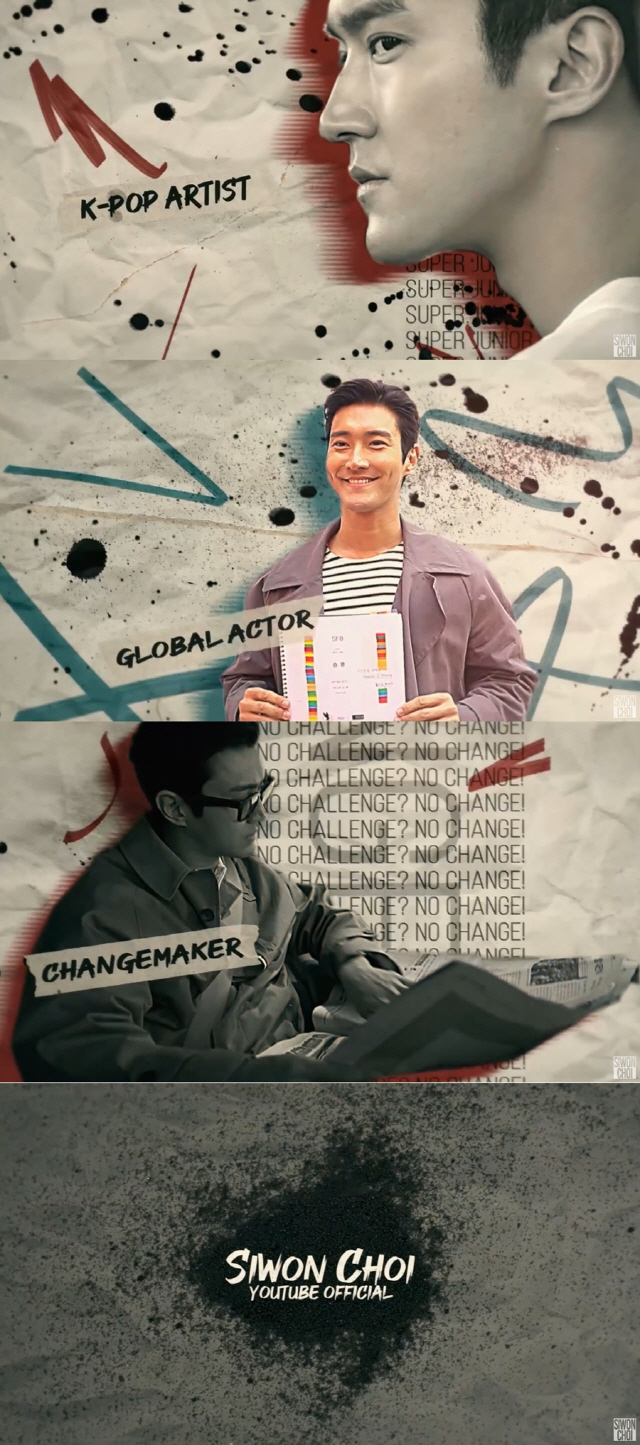 Super Junior's Choi Siwon launched his own personal Youtube Channel.
On May 4th, Choi Siwon uploaded a teaser video introducing the viewers to his channel and another video explaining why he decided to open his own channel.
Siwon shared, "I wanted to have a platform where I can show more of me and be more relatable. I thought a lot about how I can get closer to my fans. There's a lot I want to do, and I want to share them as much as possible."
Siwon also explained that his videos will be in a vlog format which will reveal behind the scenes look at Super Junior's performances as well as his other works.
Take a look at his first video below!
Source (1)