BTS Jungkook really lives up to his given name 'Sold Out King', because he has been selling out clothes yet again.
The idol's double soft wool short padding jumper GASMASK II fur jacket that he was shown wearing at the airport not too long ago has reached #1 in the Outerwear category at Musinsa and their #2 seller has become the oversized cashmere coat that he sported in KBS on December 2019.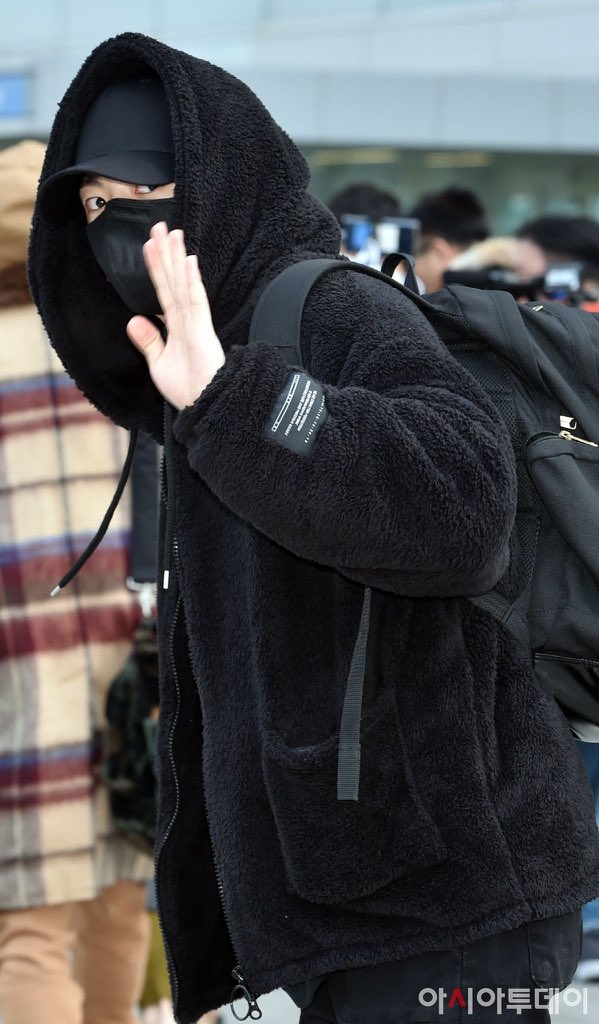 What's Jungkook going to sell out next?