BTS has set quite an impressive number of album sales so far in 2019, but the number is continuing to grow as community forums are compiling up all the album sales data of 2019 for the band.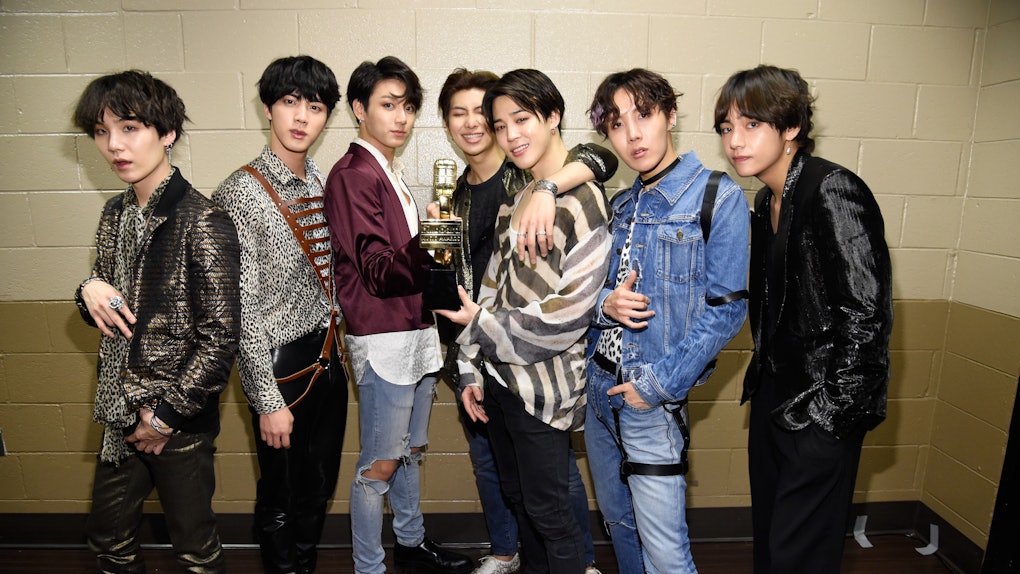 According to the forum, it seems like BTS has sold an insane number of 5.9 million albums so far, with 'Map of the Soul, Persona' alone selling nearly 3.7 million albums. However, that number does not count the group's Japanese album sales, which if it were included, would amount the total to around 7 million albums sold this year for the group.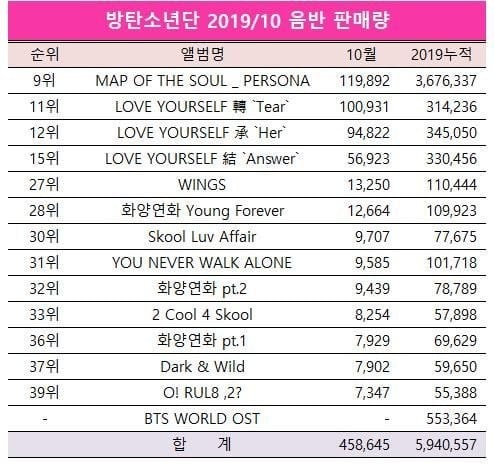 Fans are hoping the next comeback for BTS will result in a total of around 10 million albums sold, topping this year's by nearly 3 million.
Congratulations, BTS!
Make sure to check out: https://www.ondemandkorea.com/k-pop/artists/bts for more BTS related content.